Certificate Cohort Resources
Certificate cohort members can access session presentations, worksheets and recordings of virtual sessions by clicking on the appropriate cohort link below and entering the cohort password. If you forgot your password email us at edunomics@georgetown.edu and we'll get you connected.
Cohort Resources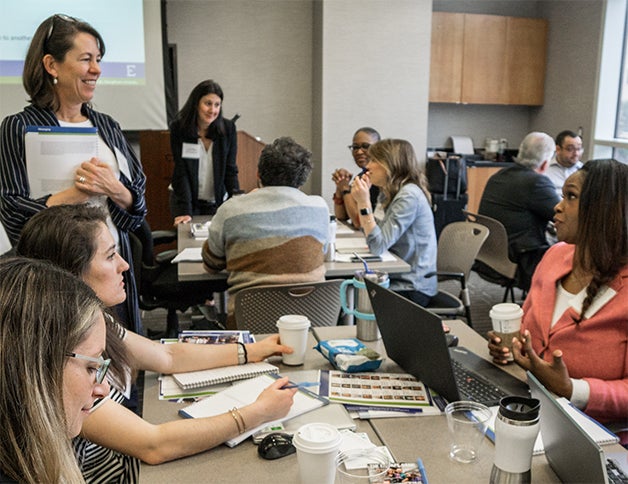 Upcoming Cohorts – Refer a friend!
Registration is now open for the Spring 2022 Cohort held in Saratoga Springs, NY. Feel free to share this link to the registration page.
Thank you for helping grow the Certificate in Education Finance!
Join the Alumni LinkedIn Group
We hope you join this private forum to ask questions and connect with other CEF Alums. You can request to join the group by visiting this page.