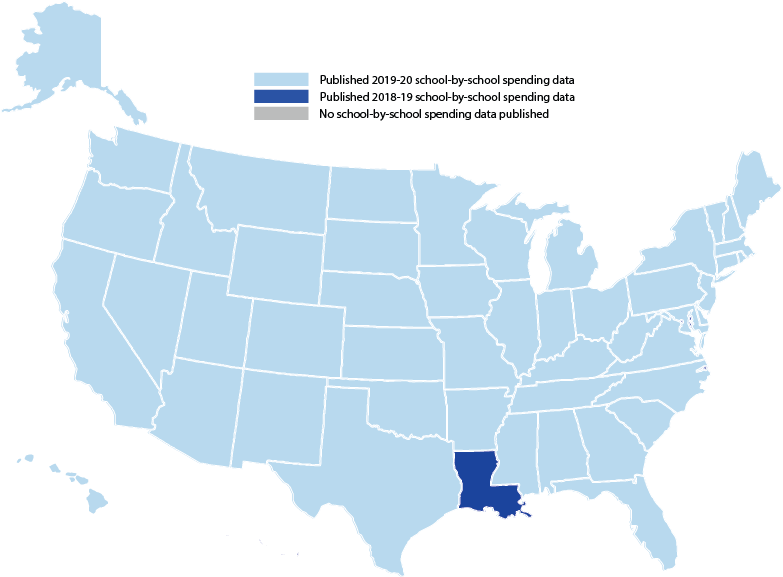 Our data hub provides a gateway to explore each state's school-by-school spending data.
Click on any state abbreviation below to find out what you can learn from that state's report card about per-pupil expenditures—and how to find information the report card may not provide. Questions or want to know when new state data comes online? Email: Deb Britt at edunomics@georgetown.edu
Click below to go directly to any state's school spending data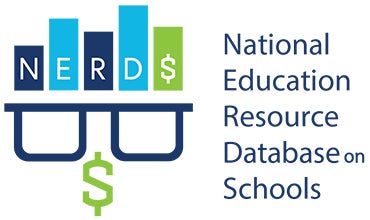 Edunomics Lab is building NERD$: National Education Resource Database on Schools to capture states' per-student spending by school as required under ESSA. NERD$ compiles year-over-year data into a publicly accessible, permanent location and makes it usable for research, policy, and practice.
To share your state's data file for inclusion in the database, please email us at nerds@georgetown.edu.
Want to learn more?
Select your areas of interest and we will get in touch.
This state has not published yet. We'd love to email you when it's ready.