The School Spending Data Hub archives our early efforts to explore each state's per-pupil spending as it came online. Click a state abbreviation to find its report card. Please note that data here are not updated past 2019-20. See NERD$: National Education Resource Database on Schools for timely year-over-year school-by-school financial data.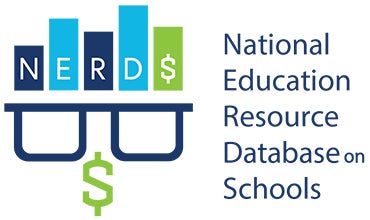 NERD$ is a joint effort by Edunomics Lab and the Massive Data Institute at Georgetown University to capture states' per-student spending by school as required under ESSA. NERD$ compiles year-over-year data into a publicly accessible, permanent location and makes it usable for research, policy, and practice.
NERD$ currently includes data from 49 states and the District of Columbia. In the coming months we will be building out this resource to include interactive data experiences, customizable data downloads and cross-state comparable data for all states.
Want to learn more?
Select your areas of interest and we will get in touch.
This state has not published yet. We'd love to email you when it's ready.