Edunomics Lab is a Georgetown University research center dedicated to exploring and modeling complex education finance decisions to inform education policy and practice. The end goal is the betterment of education, writ large. Established in 2012, the center is nationally recognized as a leader in the field of education finance.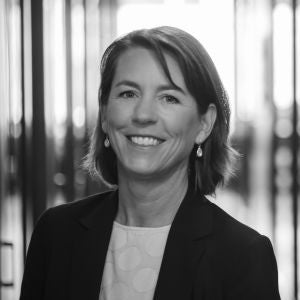 Marguerite Roza
Director
Marguerite Roza, Ph.D., is Director of the Edunomics Lab and Research Professor at Georgetown University's McCourt School of Public Policy, where she leads the Certificate in Education Finance program.
Read More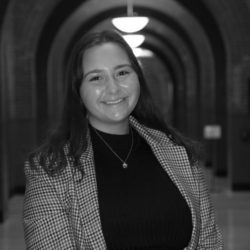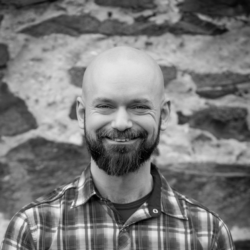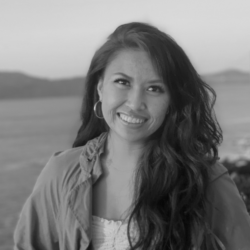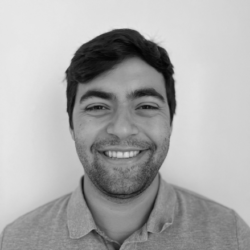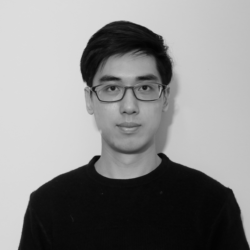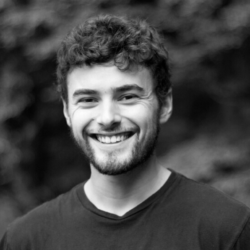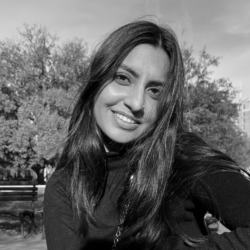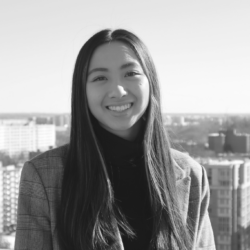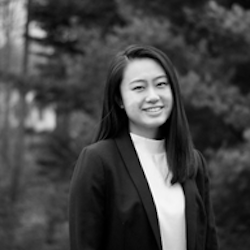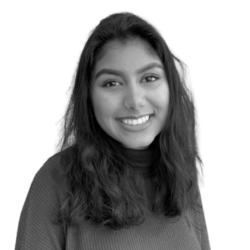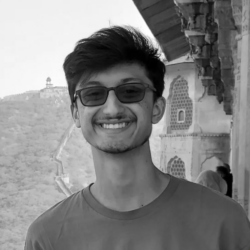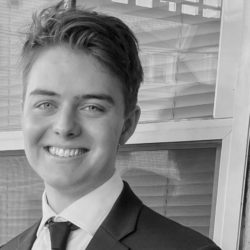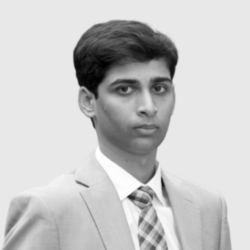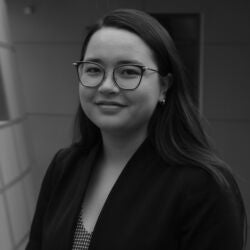 ADVISORY BOARD
Our advisory board members bring a diverse set of experiences and expertise to inform, improve, and support our work.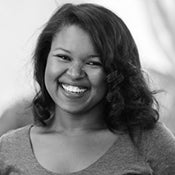 Jasmine Bowles
National Domestic Workers Alliance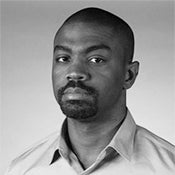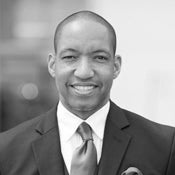 Phillip Caldwell, II, Ph.D.
Eastern Michigan University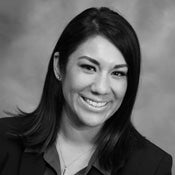 Monica Ceja Martinez
Peoria Unified Governing Board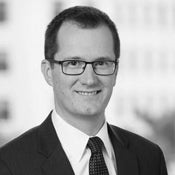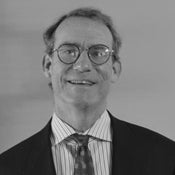 Steven Q. Cornman
National Center for Education Statistics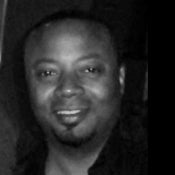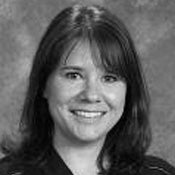 Kara Flath
North Wasco County School District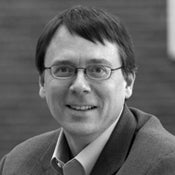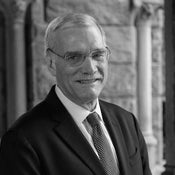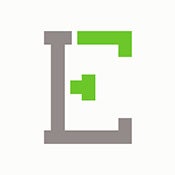 Victoria Hammer, Ph.D.
United States Department of Education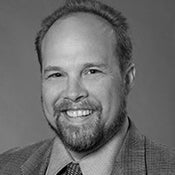 Jesse D. Levin, Ph.D.
American Institutes of Research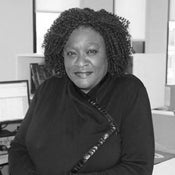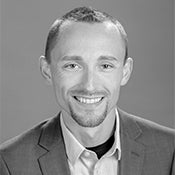 Christopher May
Michigan Department of Education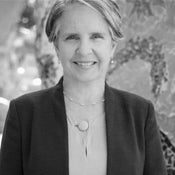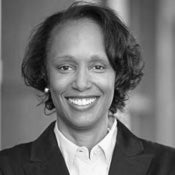 Kimberly J. Robinson, J.D.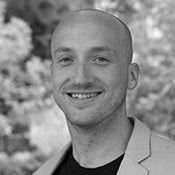 Kenneth Shores, Ph.D.
Pennsylvania State University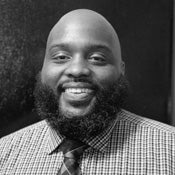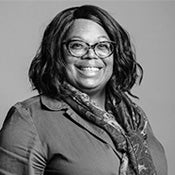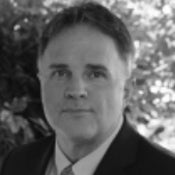 Michael Wiltfong
Oregon Department of Education
Laura and John Arnold Foundation
Bill & Melinda Gates Foundation
Building State Capacity & Productivity Center
Center on Reinventing Public Education
Comprehensive Center Network
Council of Chief State School Officers
Institute of Education Sciences
Michael & Susan Dell Foundation
New America Foundation
Raikes Foundation
Rural Opportunities Consortium of Idaho
Smith Richardson Foundation
Walton Family Foundation
W.K. Kellogg Foundation