Certificate in Education Finance (CEF)
Financial and resource allocation issues influence all aspects of U.S. public education policy yet are often not fully understood. This one-of-a-kind Certificate in Education Finance (CEF) equips participants with the practical skills they need in strategic fiscal management, finance policy analysis, and financial leadership to deploy resources in ways that do the most for students. For additional NASBA-sponsored opportunities, see our upcoming events below. To receive CPEs or PDCs, please email Jordan.Tollefson@georgetown.edu to register.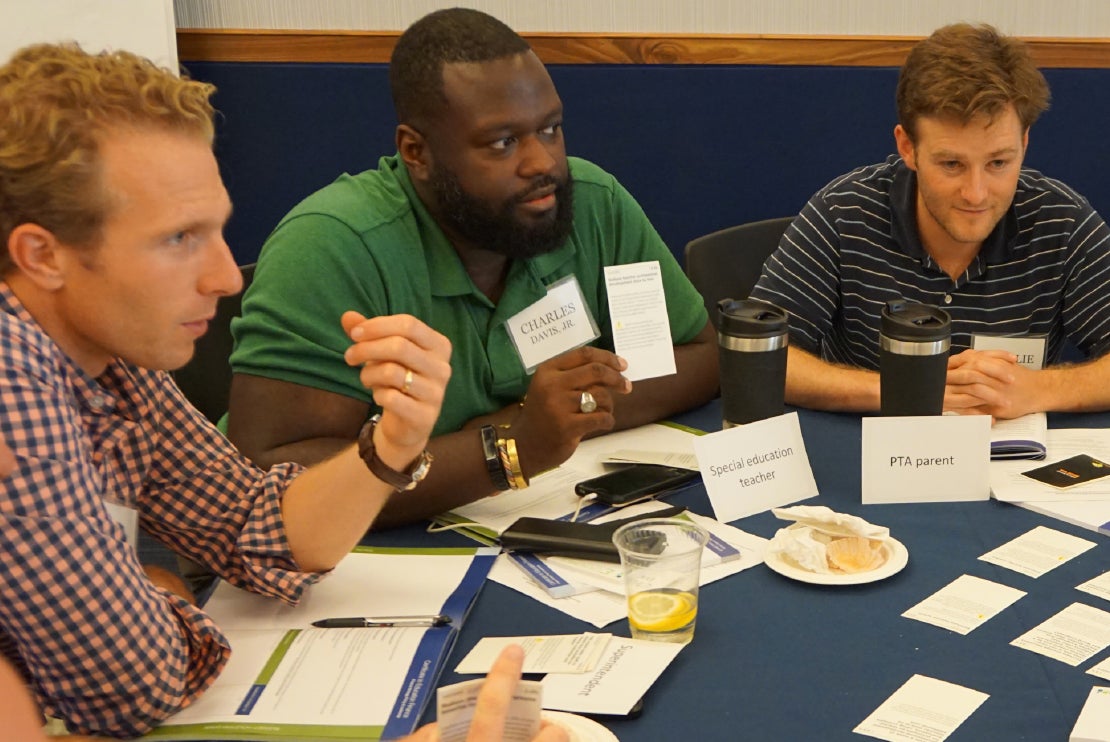 What is the Certificate in Education Finance?
The CEF is an interdisciplinary certification combining finance, economics and leadership with public policy and administration. The hybrid interactive virtual and in-person learning is designed for busy working professionals.
Participants learn to:
Identify common (but often ill-understood) cost drivers in education.
Analyze how policy affects equity and resource use.
Effectively consume and use education finance information.
Strategically allocate resources to reach desired outcomes and avoid unintended consequences that can negatively impact students, schools, and communities.
Grapple with productivity and financial tradeoffs in an environment of finite education dollars.
Communicate finance strategy and decisions to myriad audiences.
Who can join a CEF cohort?
The program targets, but is not limited to, education policymakers; central office leadership; campus and network leaders; analyst and graduate students; grant makers and non-profit leaders. No prerequisites or advance preparation required. Upon completion, participants earn 4.0 CEUs or 42.2 CPEs.*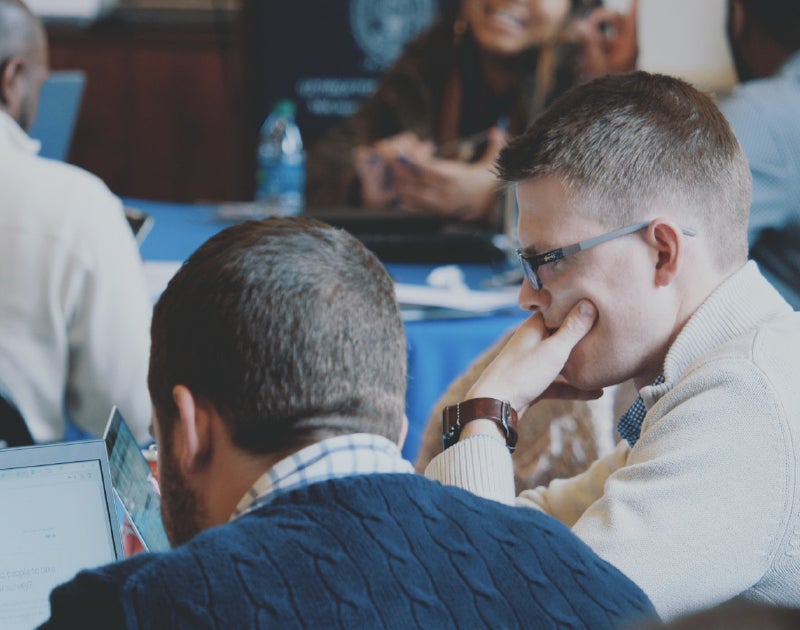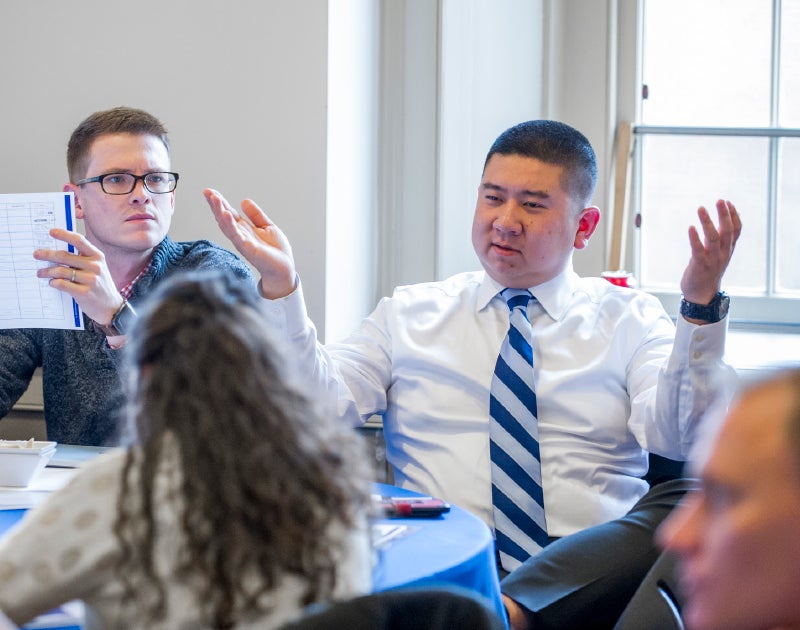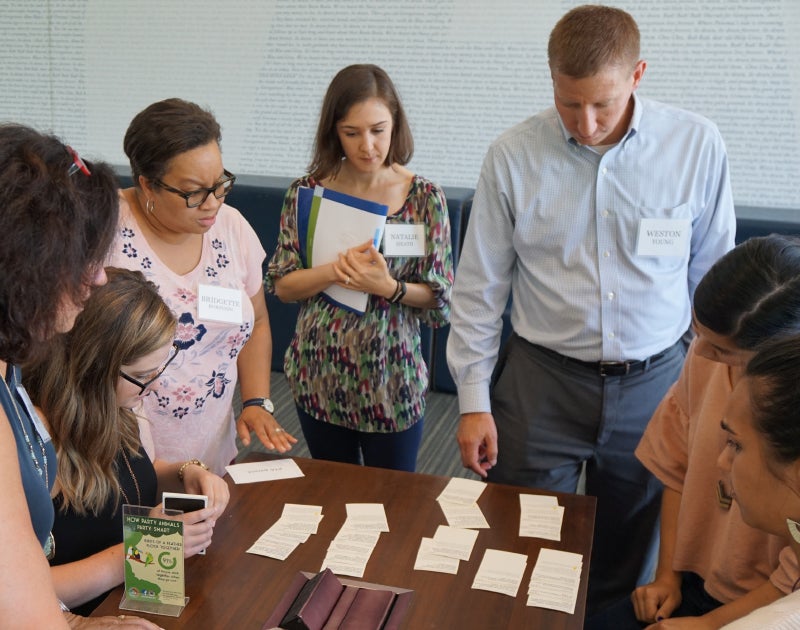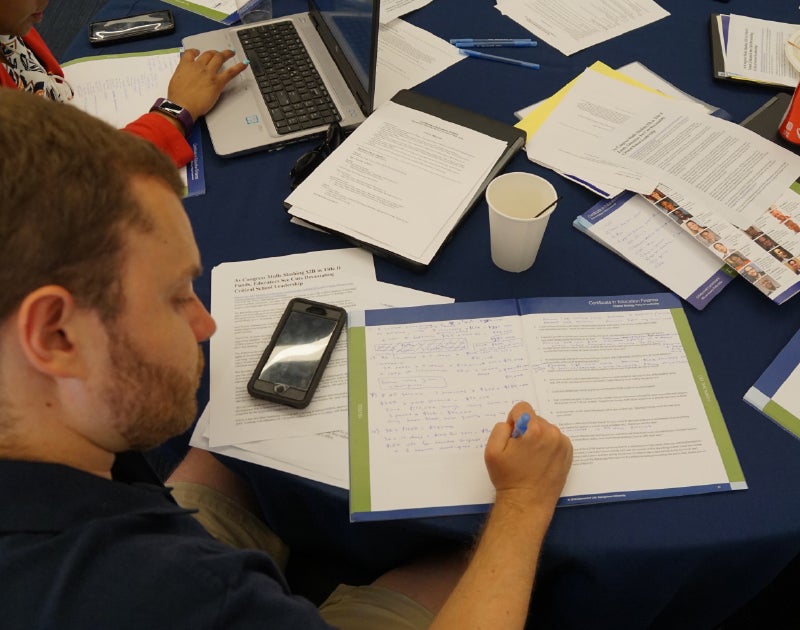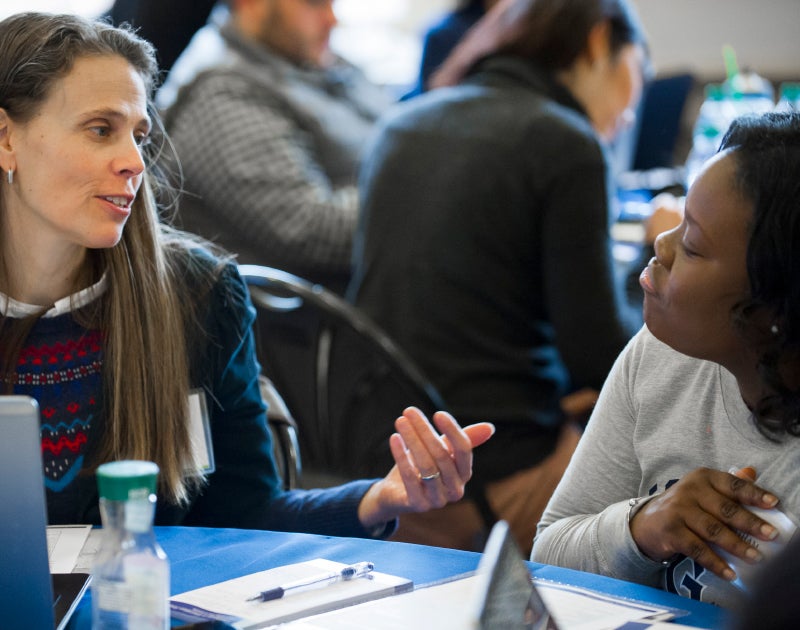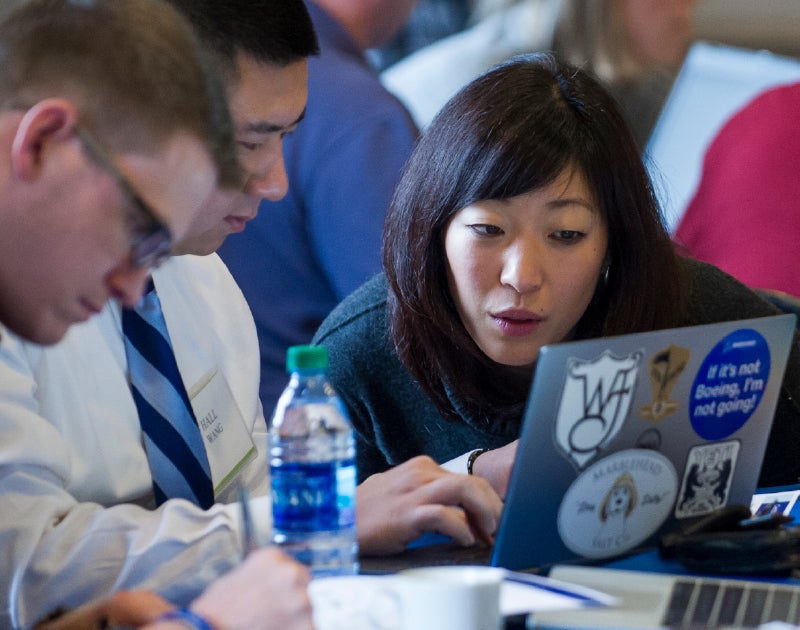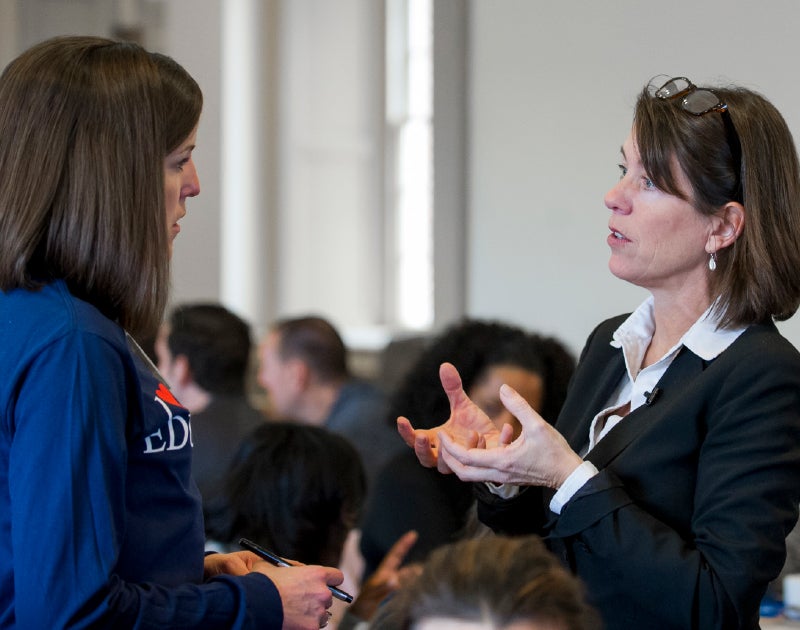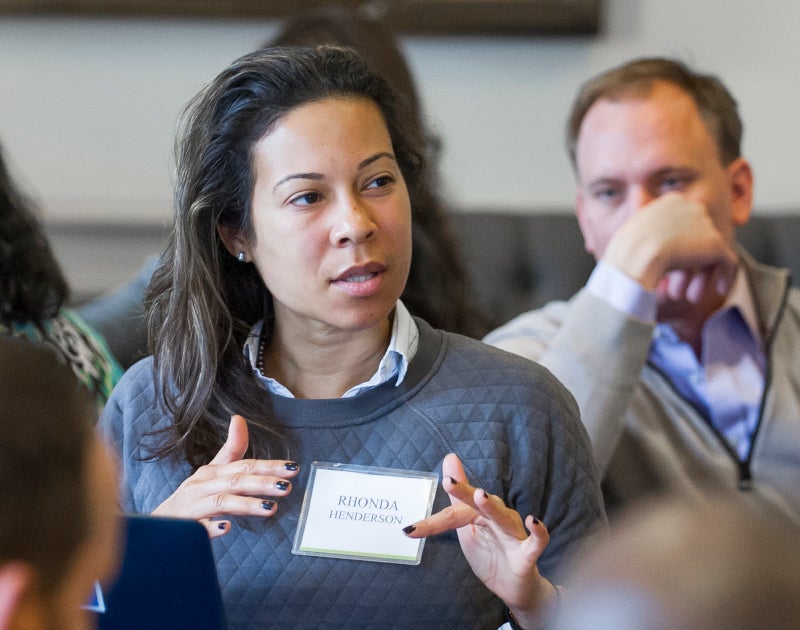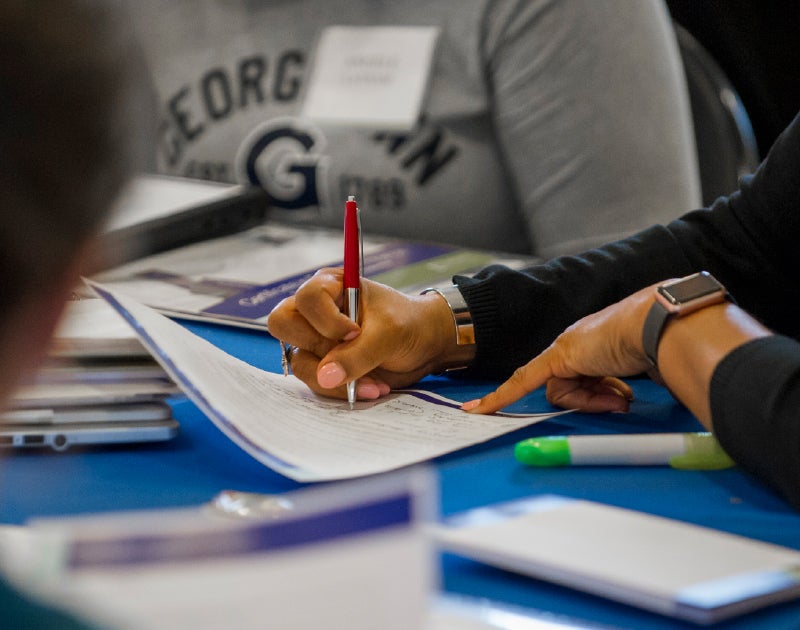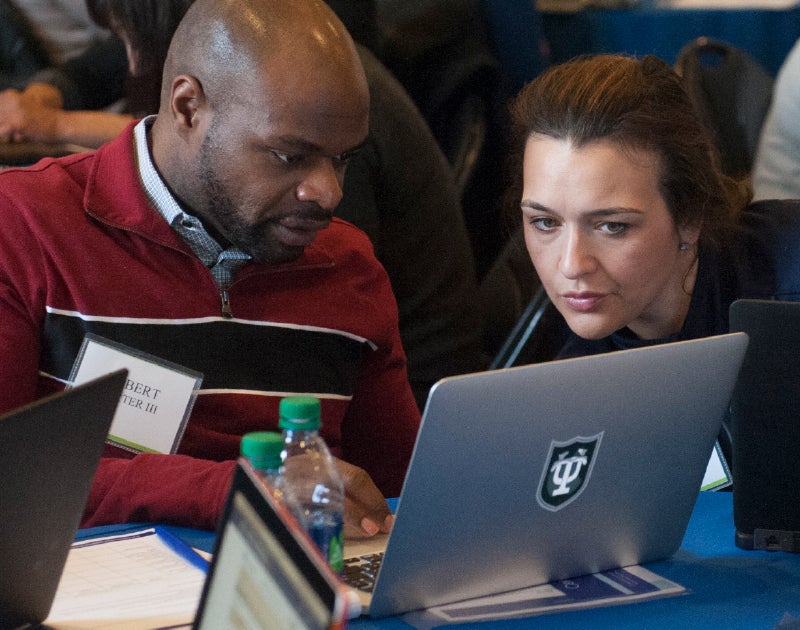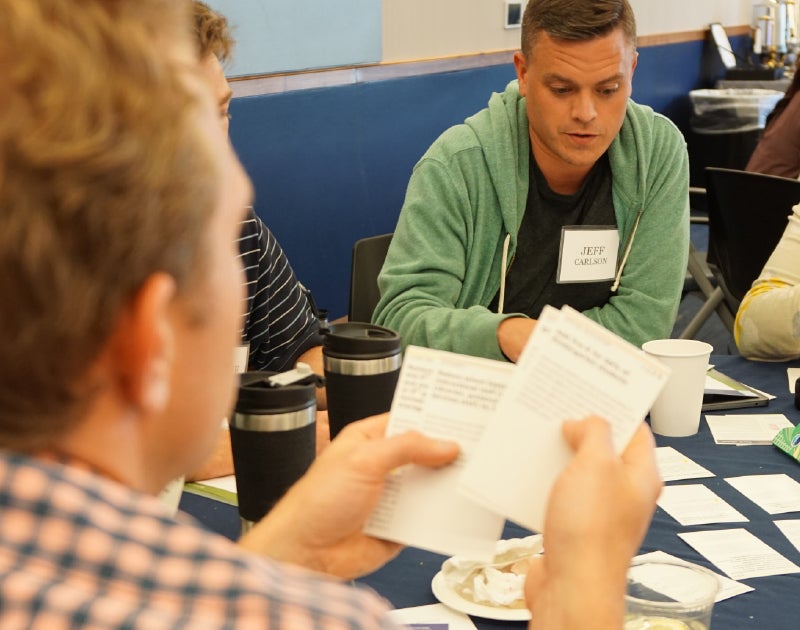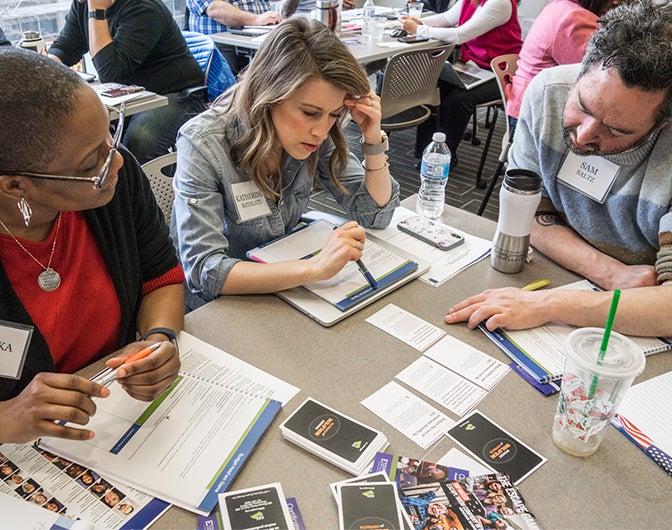 Certificate in Ed Finance 2022
Now registering for fall cohort
October 12-13, Washington, DC ~or~ October 25-26, Cleveland, OH
SBA Network Meeting
Virtual
Monthly
Edunomics Lab hosts a network of districts exploring or implementing student-based allocation formulas. This collaborative group meets monthly to explore current research and troubleshoot common challenges related to restructuring funding around students. To learn more about the network, email Laura.Anderson@georgetown.edu.
Finance Fridays, School Board Edition
4 2-hour Virtual Sessions
September 16, 23, 30; October 7
This course is designed to equip school board members with the practical skills needed in strategic fiscal management, finance policy analysis and financial leadership so they can focus on deploying resources in ways that do the most for all students. The course is hands-on and practice-based, not finance theory. The overarching goal is to help school board members make strategic spending decisions on behalf of students and rooted in their own local context while engaging communities and ensuring their systems are set up for financial sustainability. Learn more and register here.
Want to learn more?
Select your areas of interest and we will get in touch.