Edunomics Lab is a Georgetown University research center exploring and modeling complex education finance decisions to inform education policy and practice.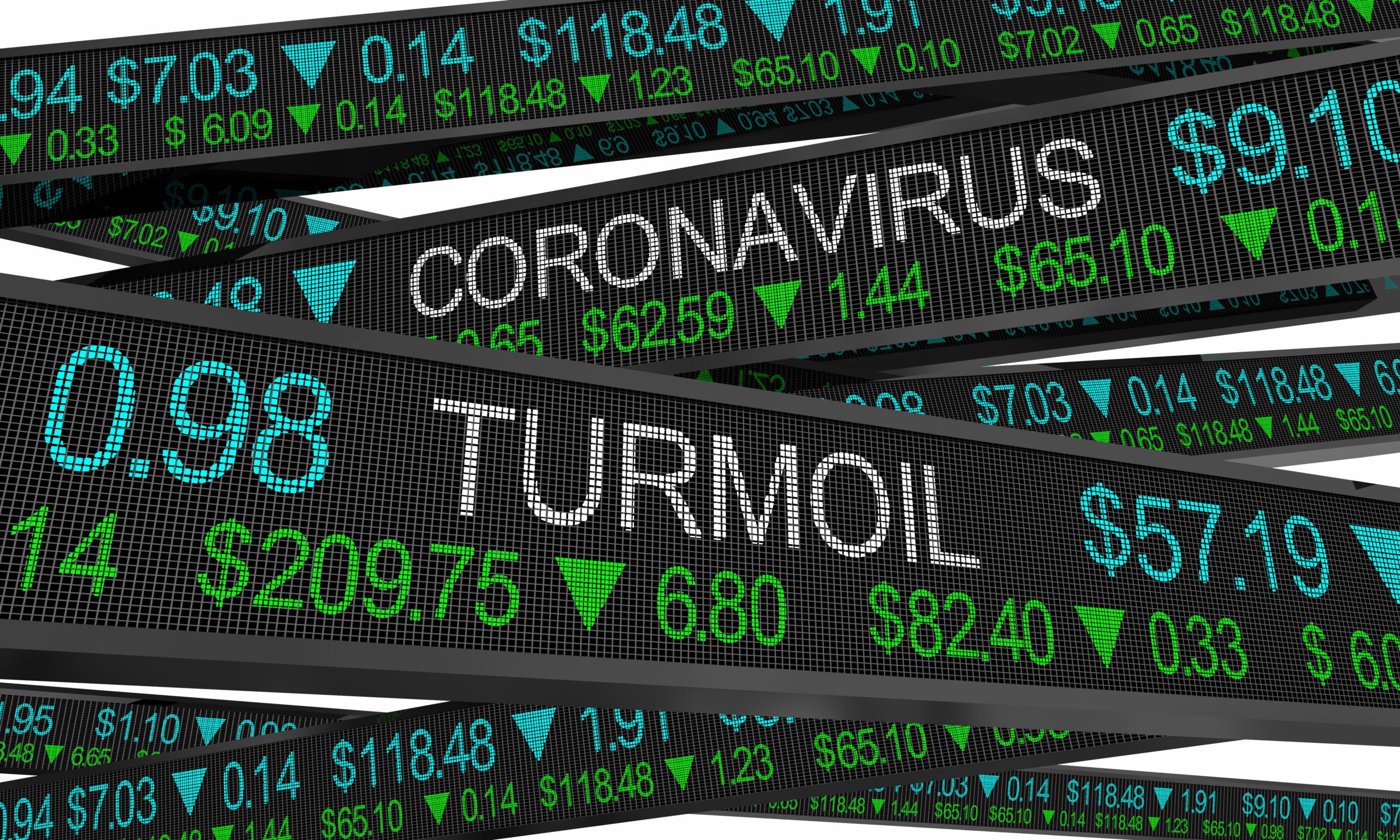 WHAT WILL THE FINANCIAL TURMOIL MEAN FOR PUBLIC EDUCATION?
As the economy tumbles, and shortfalls are projected for state budgets, the financial outlook for public education is changing rapidly. In response to numerous inquiries on how school systems will be affected, we hosted a short interactive webinar on what the financial turmoil will mean for public education. We shared what we are learning about the financial outlook, and what states and districts might consider as they make financial plans for the coming weeks and year.
Looking for information on per-student spending? Check out our state-by-state School Spending Data Hub.
Georgetown University's Certificate in Education Finance: Getting smart on education finance and strategy to impact student success
Although financial and resource allocation issues touch every aspect of U.S. public education, these critical issues are often not fully understood. This first-of-its-kind Certificate in Education Finance equips participants with the skills they need in strategic fiscal management, finance policy analysis and financial leadership to help the education system do the most for students.
Launched in winter 2018, the accessible, flexible, hands-on program is designed to serve a broad swath of working professionals: policymakers; campus, network and central office leaders; analysts and graduate students; grant makers; and nonprofit leaders.
Applications for the June 3-4, 2020 cohort in Washington, DC are being accepted now.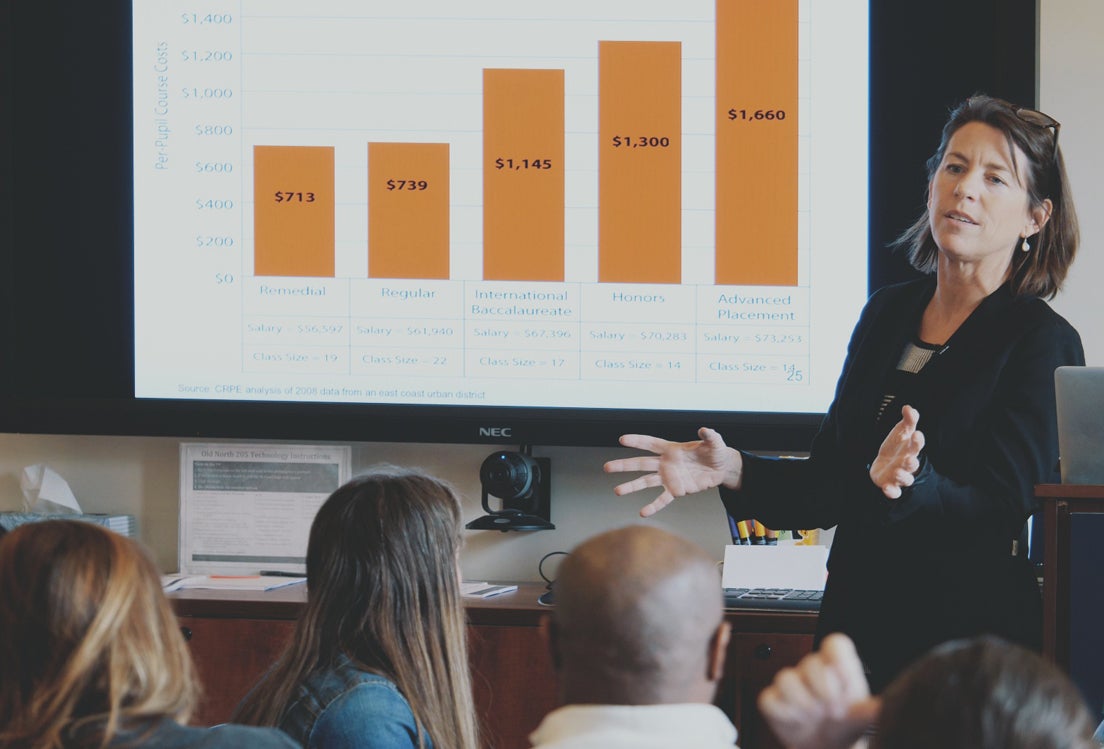 Research & Focus Areas
Edunomics Lab provides timely, relevant and actionable analysis of education finance policy and resource allocation strategy and decisions. Our research and modeling projects are designed to give policymakers and education leaders the evidence-based resources they need to effectively deploy finite resources for the betterment of education.
Want to learn more?
Select your areas of interest and we will get in touch.