What is the financial outlook for public education?
Looking for state ARP ESSER spending plans?
The U.S. Department of Ed is posting submitted plans HERE. We're also posting what we find to make it easier to explore and compare states' proposals to spend stimulus funds.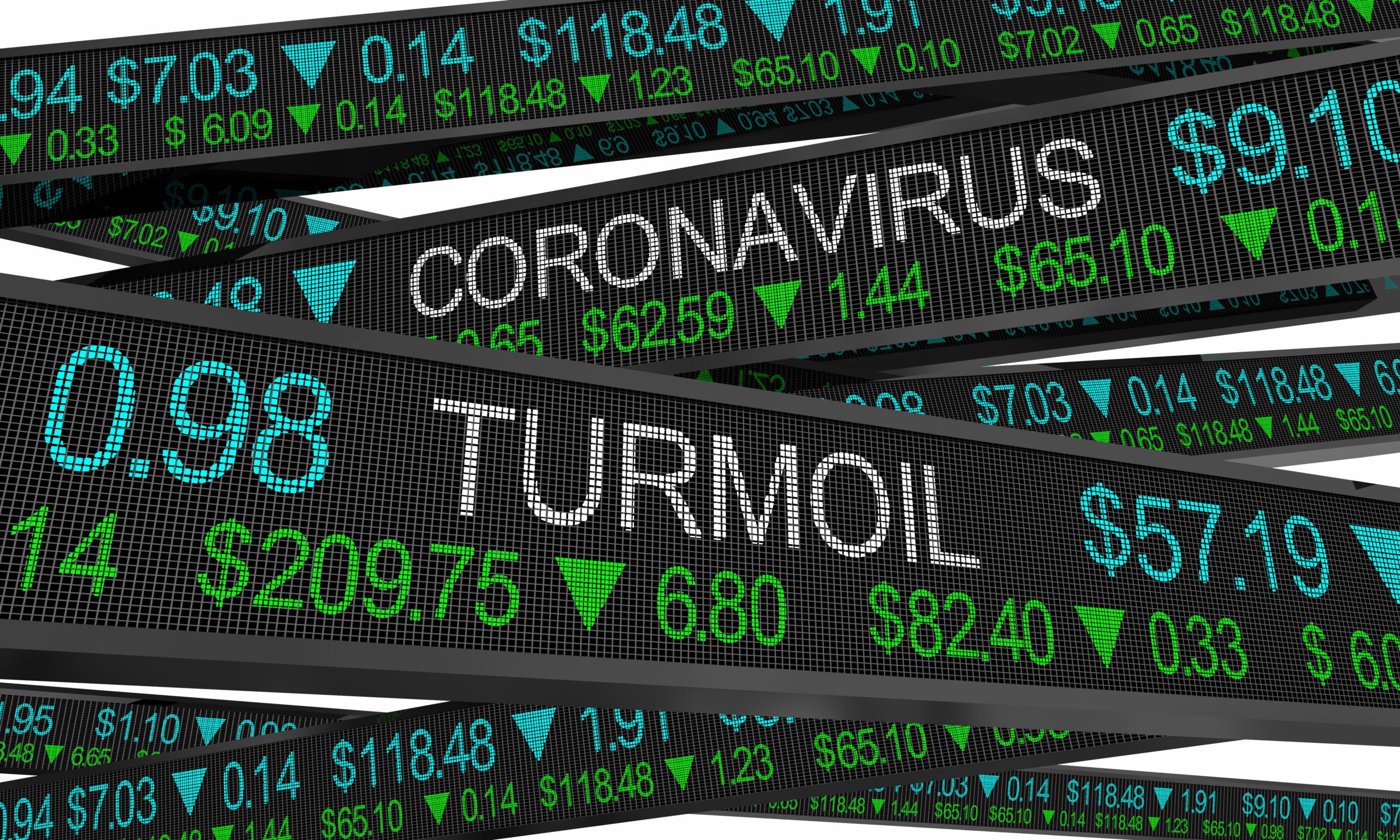 Relevant resources
Based on messaging research on how district staff, principals, teachers, and parents engage with and react to information about school finance, this template will help principals engage their community in a way that cultivates trust and helps make the most of the federal relief dollars.  
Certificate in Ed Finance (CEF)
Financial and resource allocation issues influence all aspects of U.S. public education policy yet are often not fully understood. This one-of-a-kind Certificate in Education Finance (CEF) equips participants with the practical skills they need in strategic fiscal management, finance policy analysis, and financial leadership to deploy resources in ways that do the most for students.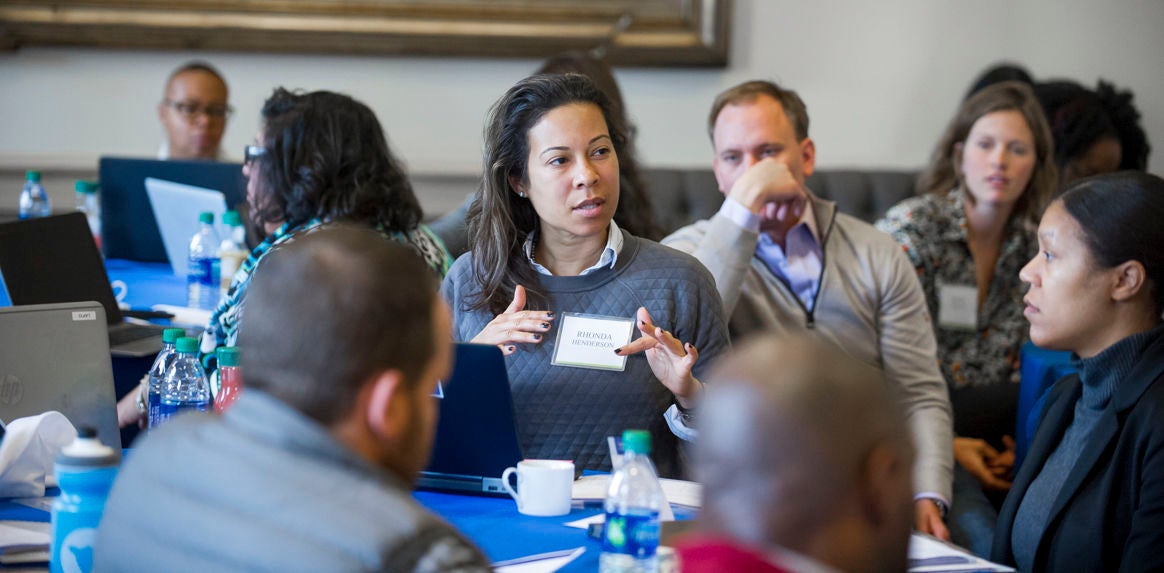 Want to learn more?
Select your areas of interest and we will get in touch.