What is the financial outlook for public education?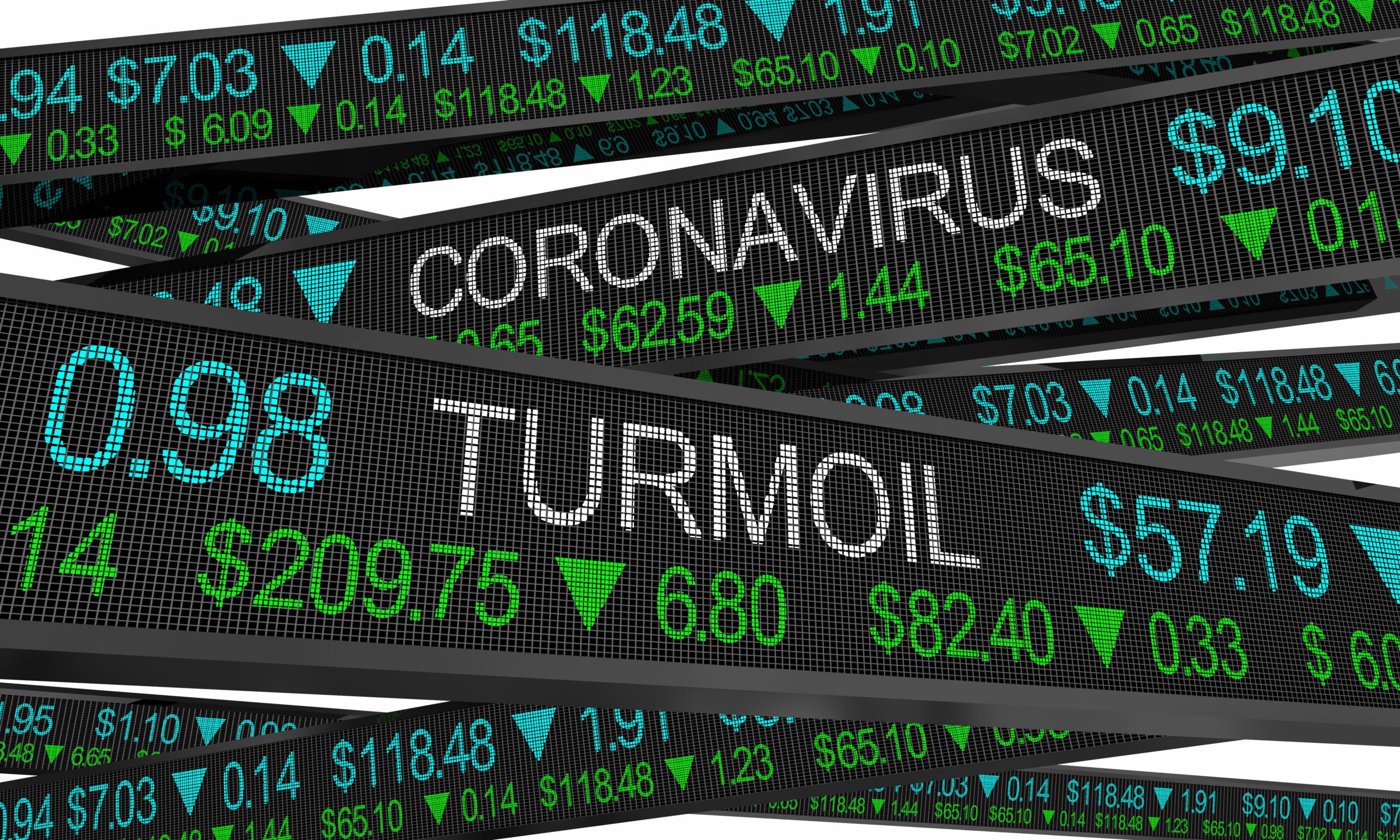 Relevant resources
In this commentary at The 74, Chad Aldeman shows how offering current teachers stipends to take on more hours could provide students with additional learning time without locking districts into long-term financial obligations.
Certificate in Ed Finance (CEF)
Financial and resource allocation issues influence all aspects of U.S. public education policy yet are often not fully understood. This one-of-a-kind Certificate in Education Finance (CEF) equips participants with the practical skills they need in strategic fiscal management, finance policy analysis, and financial leadership to deploy resources in ways that do the most for students.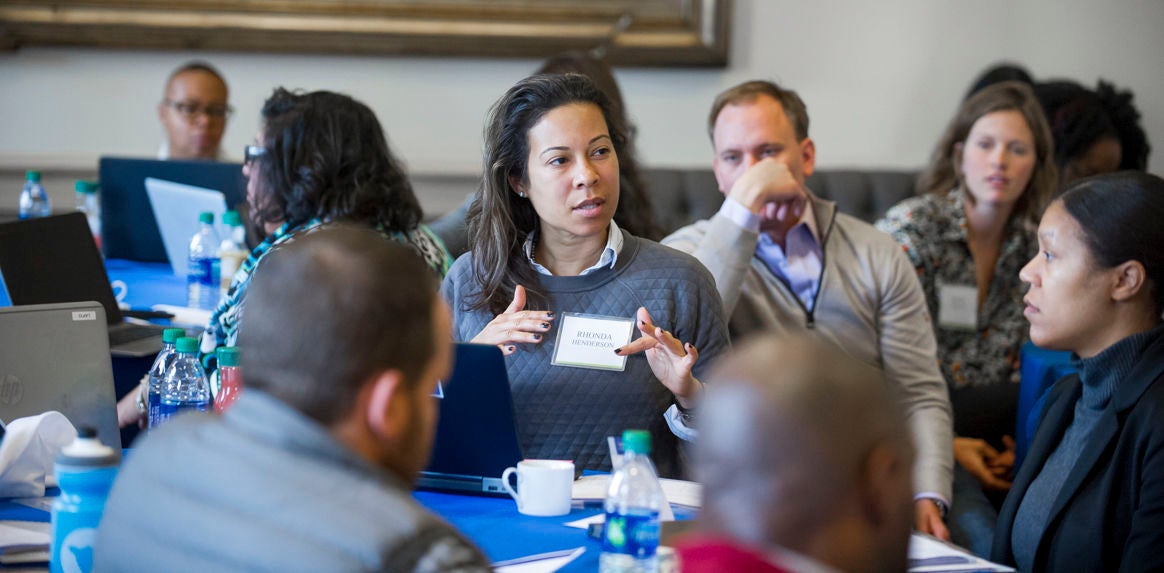 Want to learn more?
Select your areas of interest and we will get in touch.