What will the financial turmoil mean for public education?
As the economy tumbles, and shortfalls are projected for state budgets, the financial outlook for public education is changing rapidly. In response to numerous inquiries on how school systems will be affected by the COVID-19 response and the economic downturn, we are sharing what we are learning about the financial outlook, and what states and districts might consider as they make financial plans for the coming weeks and year. Check back often for new resources, and email us at edunomics@georgetown.edu to receive alerts on upcoming webinars and related work.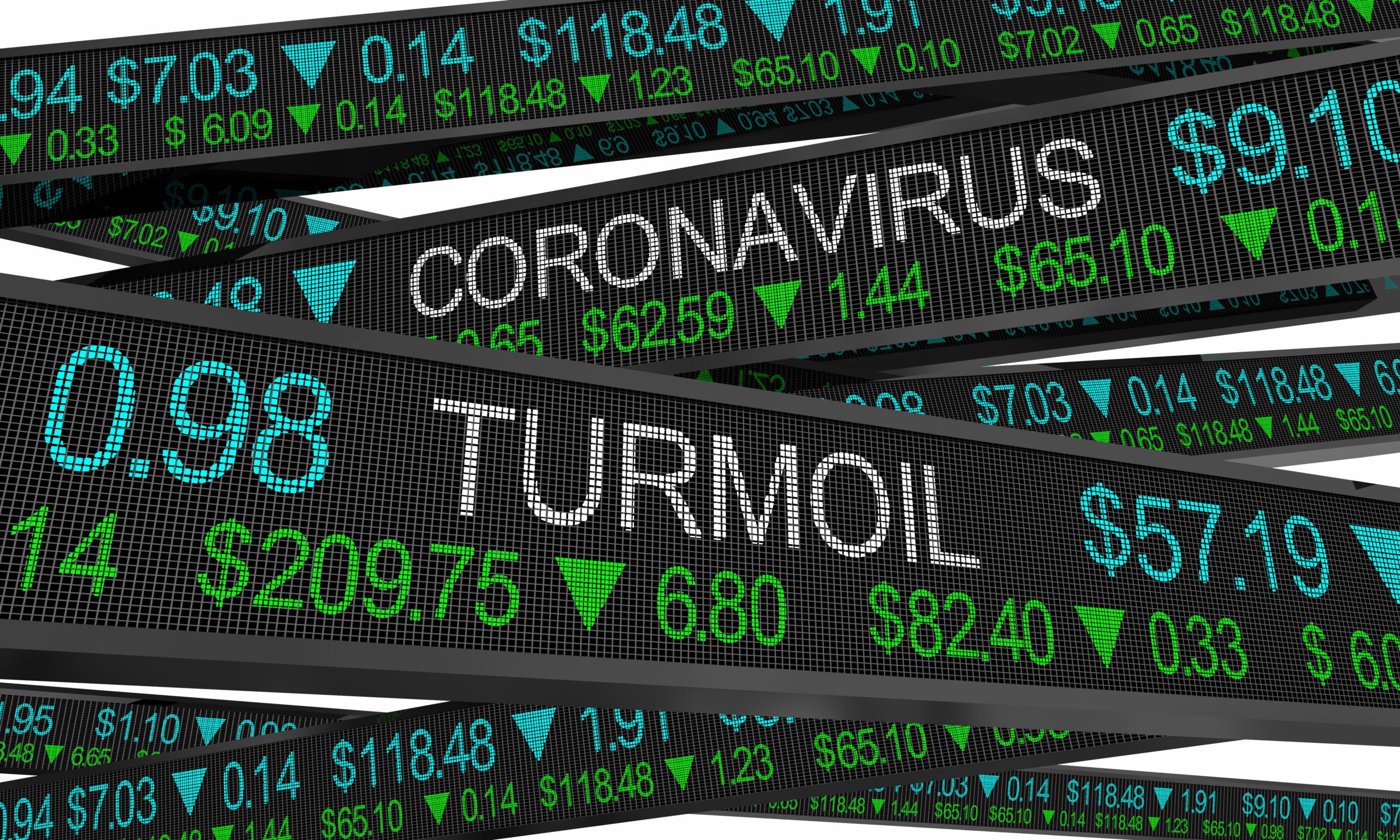 Relevant resources from our archive
Certificate in Ed Finance (CEF)
Financial and resource allocation issues influence all aspects of U.S. public education policy yet are often not fully understood. This one-of-a-kind Certificate in Education Finance (CEF) equips participants with the practical skills they need in strategic fiscal management, finance policy analysis, and financial leadership to deploy resources in ways that do the most for students.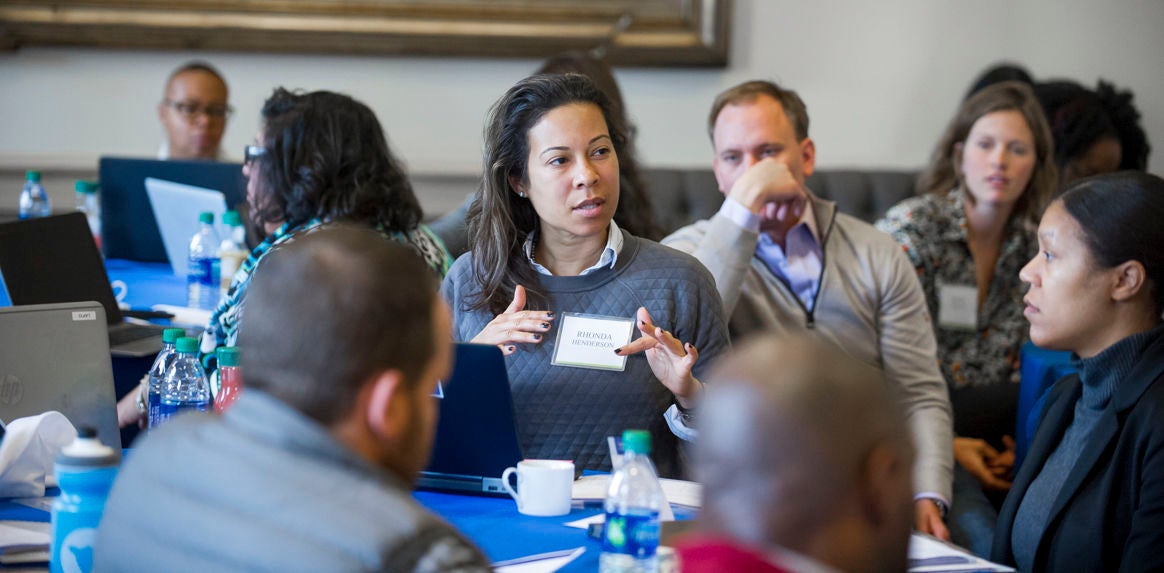 Want to learn more?
Select your areas of interest and we will get in touch.