What is the financial outlook for public education?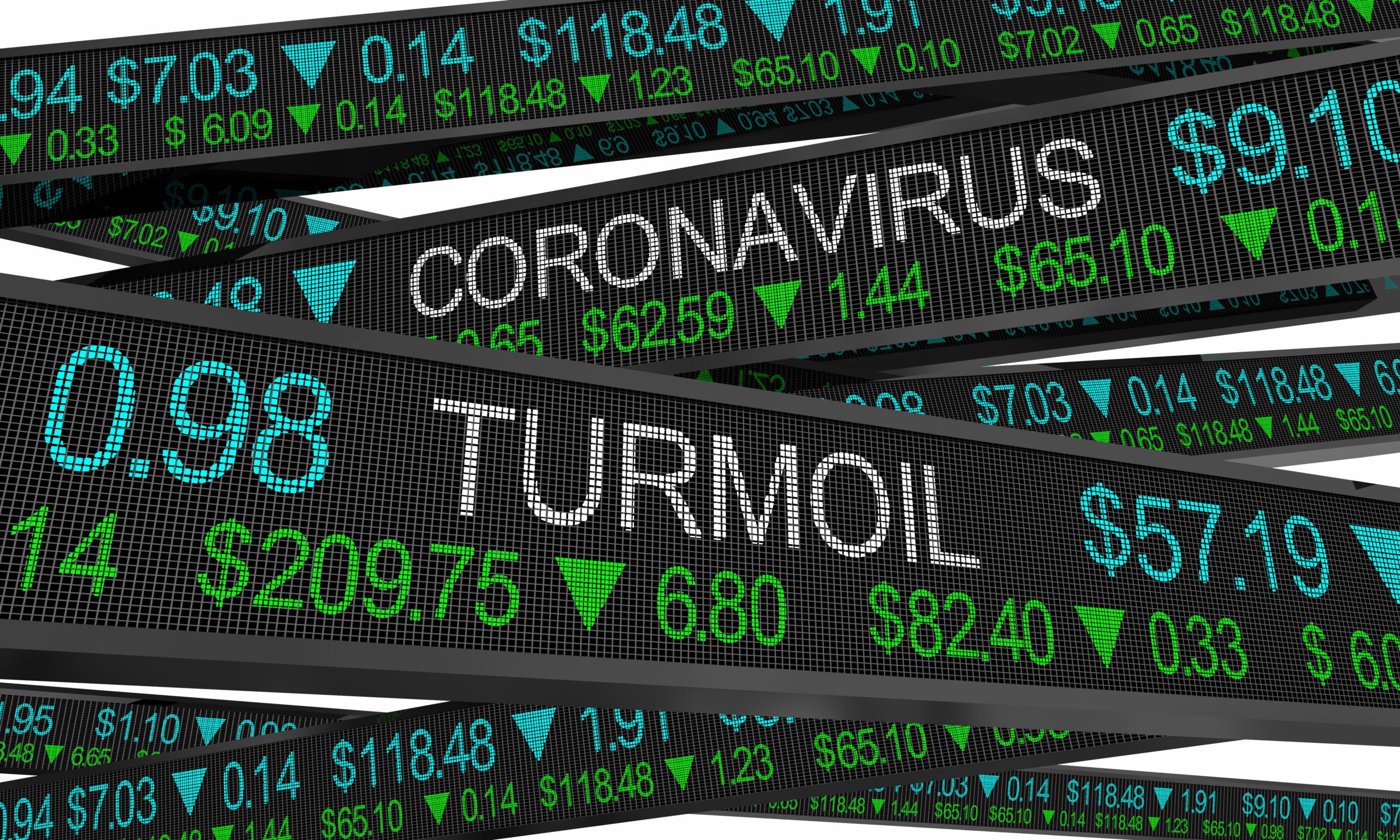 Relevant resources
Districts are right to worry about a fiscal cliff when federal relief aid runs out, cautions Marguerite Roza, but leaders have options beyond handwringing.
Certificate in Ed Finance (CEF)
Financial and resource allocation issues influence all aspects of U.S. public education policy yet are often not fully understood. This one-of-a-kind Certificate in Education Finance (CEF) equips participants with the practical skills they need in strategic fiscal management, finance policy analysis, and financial leadership to deploy resources in ways that do the most for students.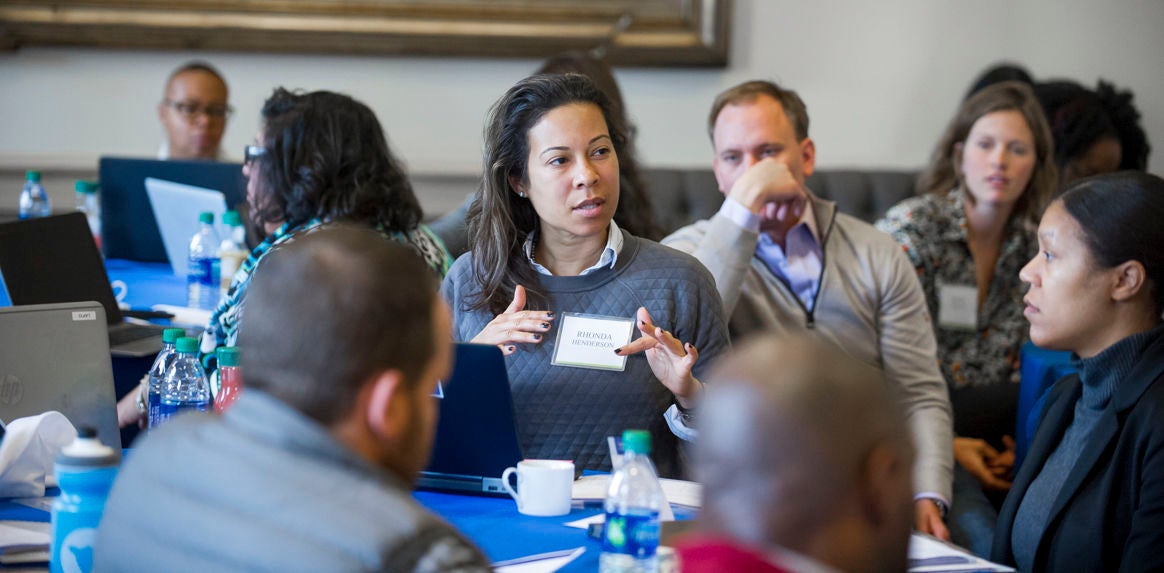 Want to learn more?
Select your areas of interest and we will get in touch.