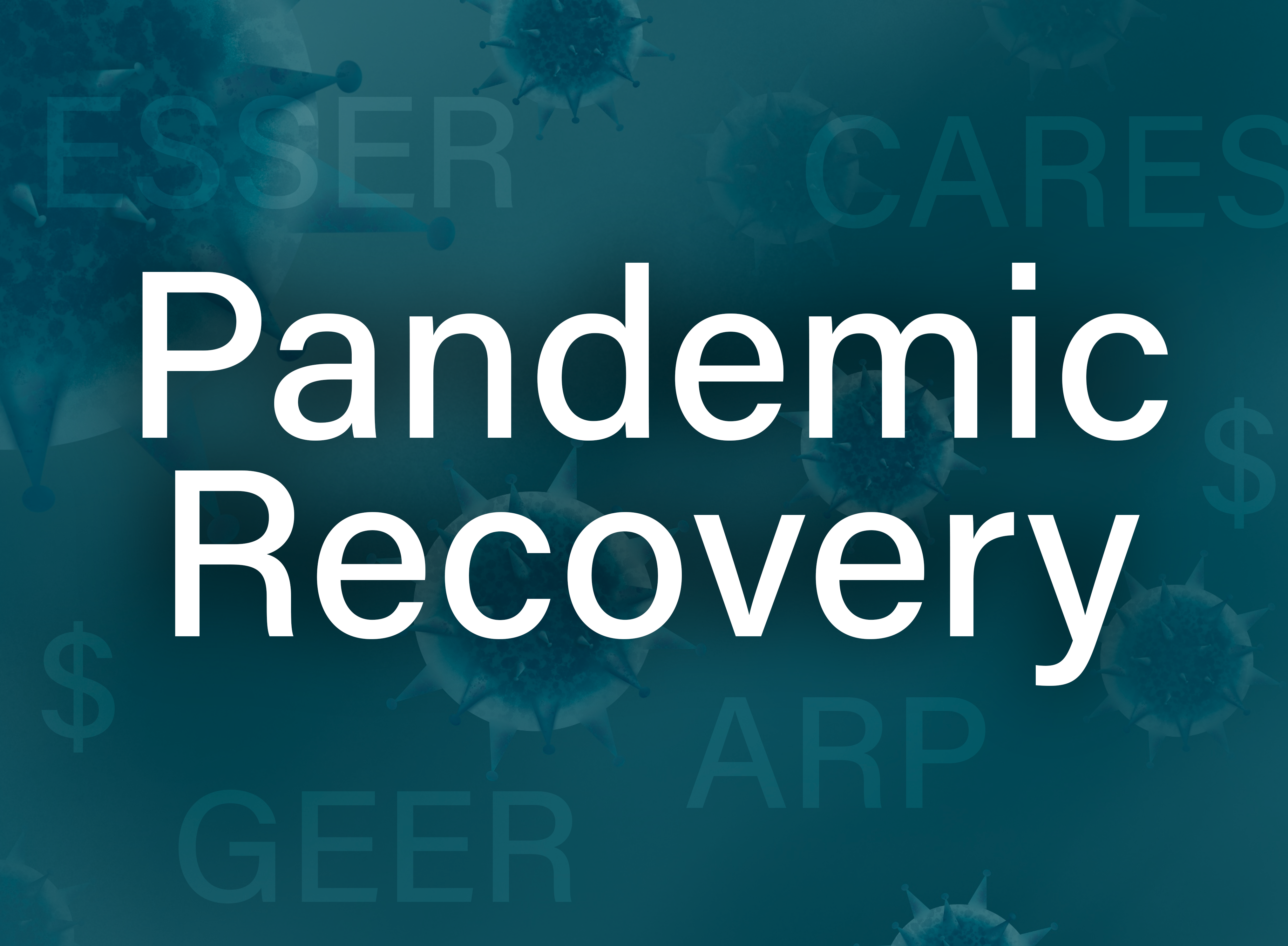 What is the financial outlook for public education?
The COVID-19 pandemic upended education – and education finance – in ways no one could have predicted. Leaders have gone from a landscape of budget cuts driven by economic turmoil, to one of dramatic increases thanks to the massive amount of one-time federal relief funds. AND NOW, districts are bracing for a fiscal cliff when the funds run out.
Our team has responded to numerous requests from state and district leaders about how to best spend these dollars, bring the most value for students, and maintain long-term fiscal health. We've been tracking real-time decisions and have designed trainings, tools, and resources for practitioners, advocates, and media. We regularly share what we're learning in an ongoing series of 30-minute, interactive webinars, including how spending decisions impact budgets and labor.
Check back often for new resources, subscribe to our newsletter to learn about upcoming webinars, and email us at edunomics@georgetown.edu with any questions or suggestions.
All About ESSER
Here are the latest analyses, tips, and tools from the Edunomics Lab team to help make sense of what federal relief funds mean for public education. Check back often for timely new resources to help navigate the current financial moment.
External Resources
Here are links to help district and state leaders understand the full scope of ESSER funding, including flexibilities and requirements, how much every district received in per-pupil terms, and where to track spending decisions across the country.
Relevant Resources
The school year had already started when test scores emerged showing deep gaps in learning. Is it too late for districts to adjust their ESSER commitments to boost recovery efforts? In this webinar we share our latest look at ESSER spending and suggest ways that districts can redirect, and in some cases refocus, their federal relief funds to respond to emerging data on what students need most.
Certificate in Ed Finance (CEF)
Financial and resource allocation issues influence all aspects of U.S. public education policy yet are often not fully understood. This one-of-a-kind Certificate in Education Finance (CEF) equips participants with the practical skills they need in strategic fiscal management, finance policy analysis, and financial leadership to deploy resources in ways that do the most for students.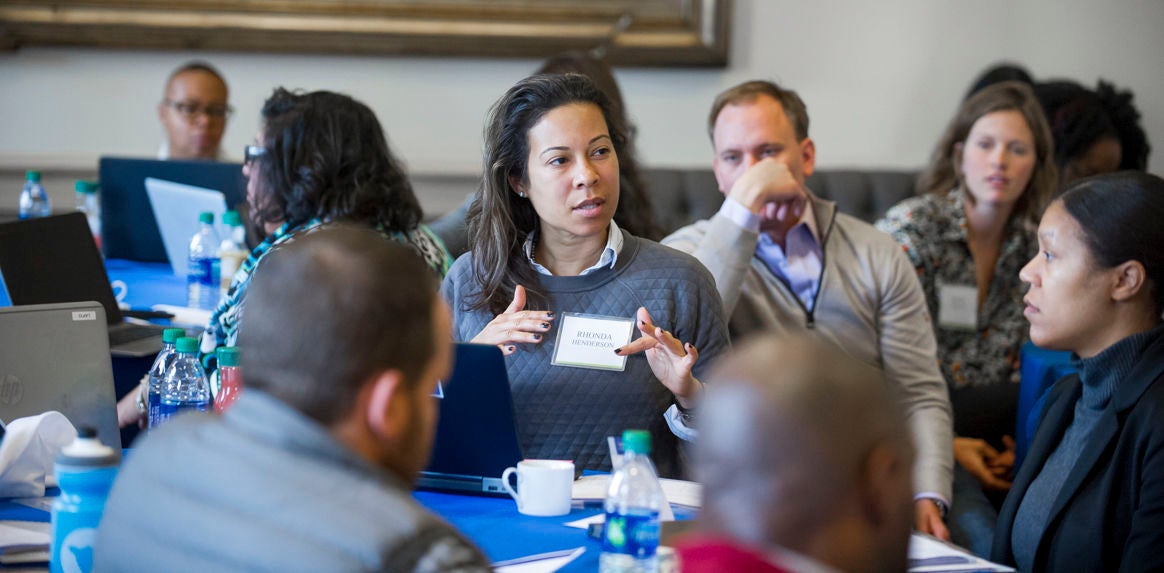 Want to learn more?
Select your areas of interest and we will get in touch.