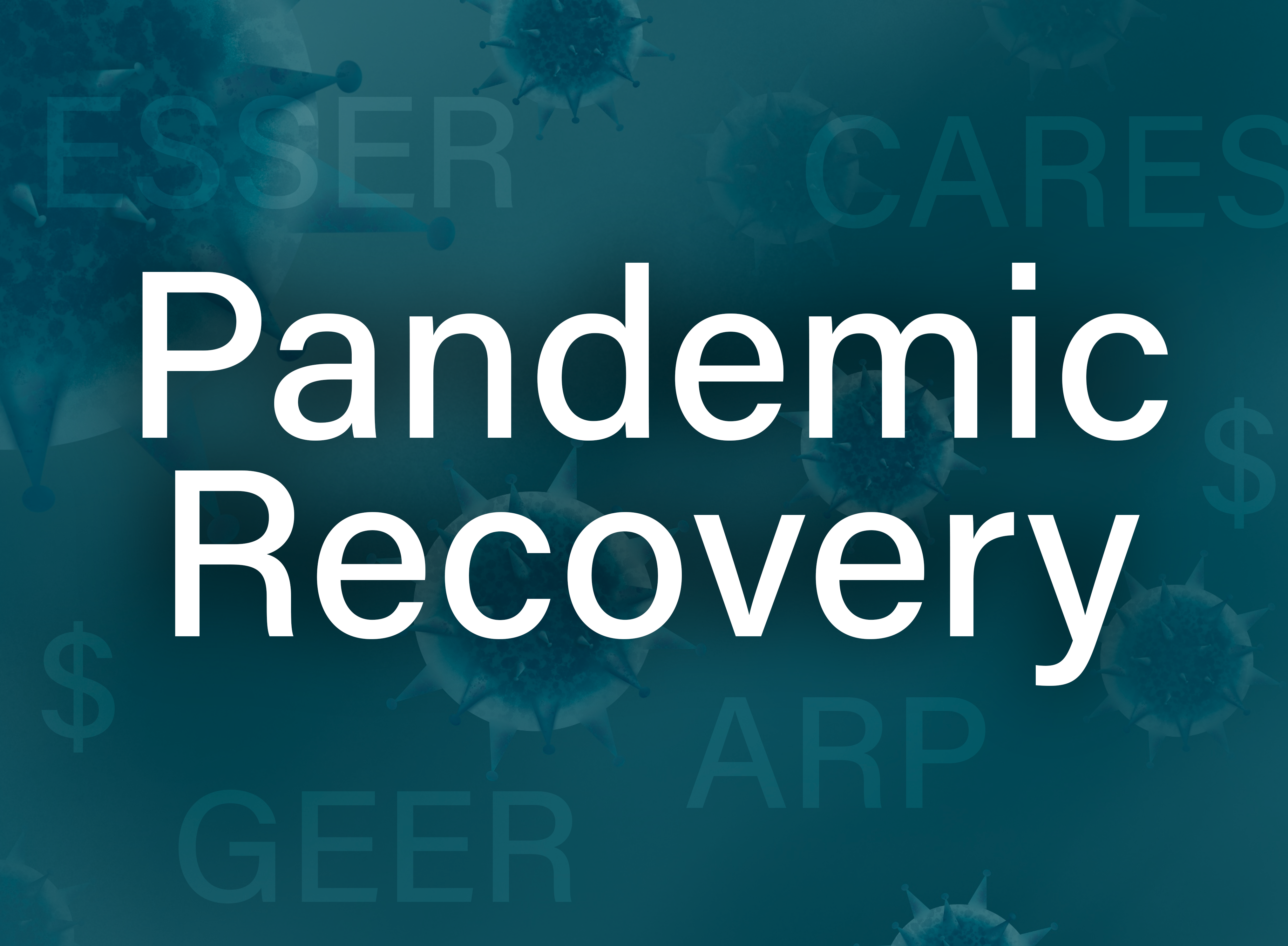 What is the financial outlook for public education?
All About ESSER
Here are the latest analyses, tips, and tools from the Edunomics Lab team to help make sense of what federal relief funds mean for public education. Check back often for timely new resources to help navigate the current financial moment.
External Resources
Here are links to help district and state leaders understand the full scope of ESSER funding, including flexibilities and requirements, how much every district received in per-pupil terms, and where to track spending decisions across the country.
Relevant Resources
Some school districts are flush with cash, but can't find enough people to fill their open roles. In this Education Week commentary Chad Aldeman asks: what if schools engage families to help make headway on student recovery efforts?
Certificate in Ed Finance (CEF)
Financial and resource allocation issues influence all aspects of U.S. public education policy yet are often not fully understood. This one-of-a-kind Certificate in Education Finance (CEF) equips participants with the practical skills they need in strategic fiscal management, finance policy analysis, and financial leadership to deploy resources in ways that do the most for students.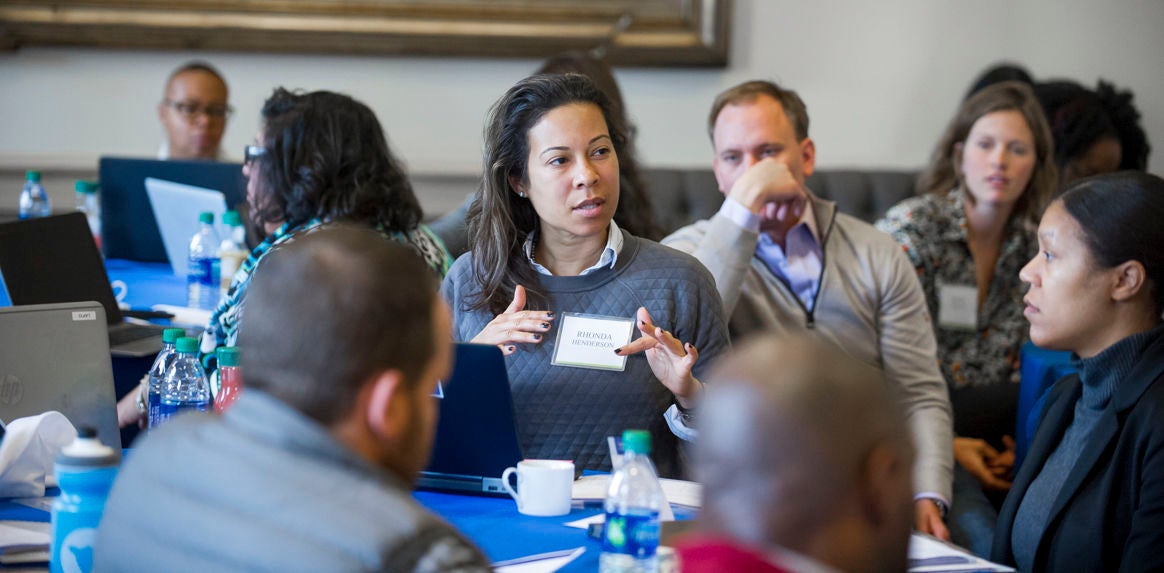 Want to learn more?
Select your areas of interest and we will get in touch.