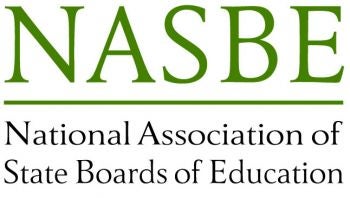 Equipping School Leaders to Spend Wisely
Marguerite Roza
September 2018
While the revenue side of education finance gets plenty of attention (Is there enough money?), the spending side is equally important and yet gets short shrift. This is partly due to a lack of visibility into how the money is spent. But that is about to change, thanks to a new provision in the Every Student Succeeds Act. School-level expenditure data will be made public beginning with the 2018–19 school year. Yet district and school leaders are largely unprepared to engage on the issues that the new data will raise: equity, spending trade-offs, and the link between money and school outcomes.
Most have had little training in strategic school spending and how to do the most for students with scarce resources—a major missed opportunity. But state boards of education have a chance to seize the timely opportunity financial transparency presents to turn the tide on local leader training, as we outline in a September 2018 article in the National Association of State Boards of Education journal, The Standard.
Contact edunomics@georgetown.edu for an accessible version of any publication or resource.