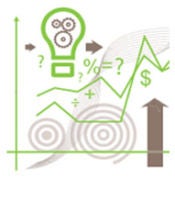 Could states save money if raises during a recession were designated as non-pensionable?
Marguerite Roza and Hanine Haidar
Published May 15, 2020
Imagine if lawmakers passed a law that made all raises during recessionary times non-pensionable, or that made all raises going forward non-pensionable until the pension debt is fully funded. This brief analyzes both the two-year impact and the ten-year impact on teachers and governments if such a law were enacted by California, Illinois, Texas, and Vermont in 2008.
Contact edunomics@georgetown.edu for an accessible version of any publication or resource.