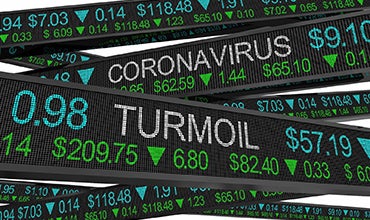 30-Min Webinar: The New Federal Aid Package
Marguerite Roza and Hannah Jarmolowski
January 5, 2021
Congress recently passed a COVID relief package, which includes $54.3B for K-12. We've done an initial read and are diving deeper to make sense of it all.
In this webinar we answer early questions about the federal funds and share the latest financial updates and what they mean for state and district leaders in the coming months.
Contact edunomics@georgetown.edu for an accessible version of any publication or resource.