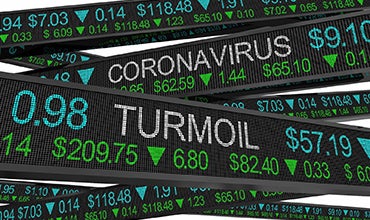 30-Min Webinar: Teacher Labor Market Trends and What They Mean For District Budgets
Marguerite Roza, Chad Aldeman, and Katherine Silberstein
March 16, 2021
Headlines have been sounding alarms of a teacher exodus. However, they don't include data on exits.
In this webinar, we share what we're learning from the data on teacher turnover and discuss how the current fiscal conditions should inform staffing and salaries as districts navigate budget and hiring season.
Contact edunomics@georgetown.edu for an accessible version of any publication or resource.