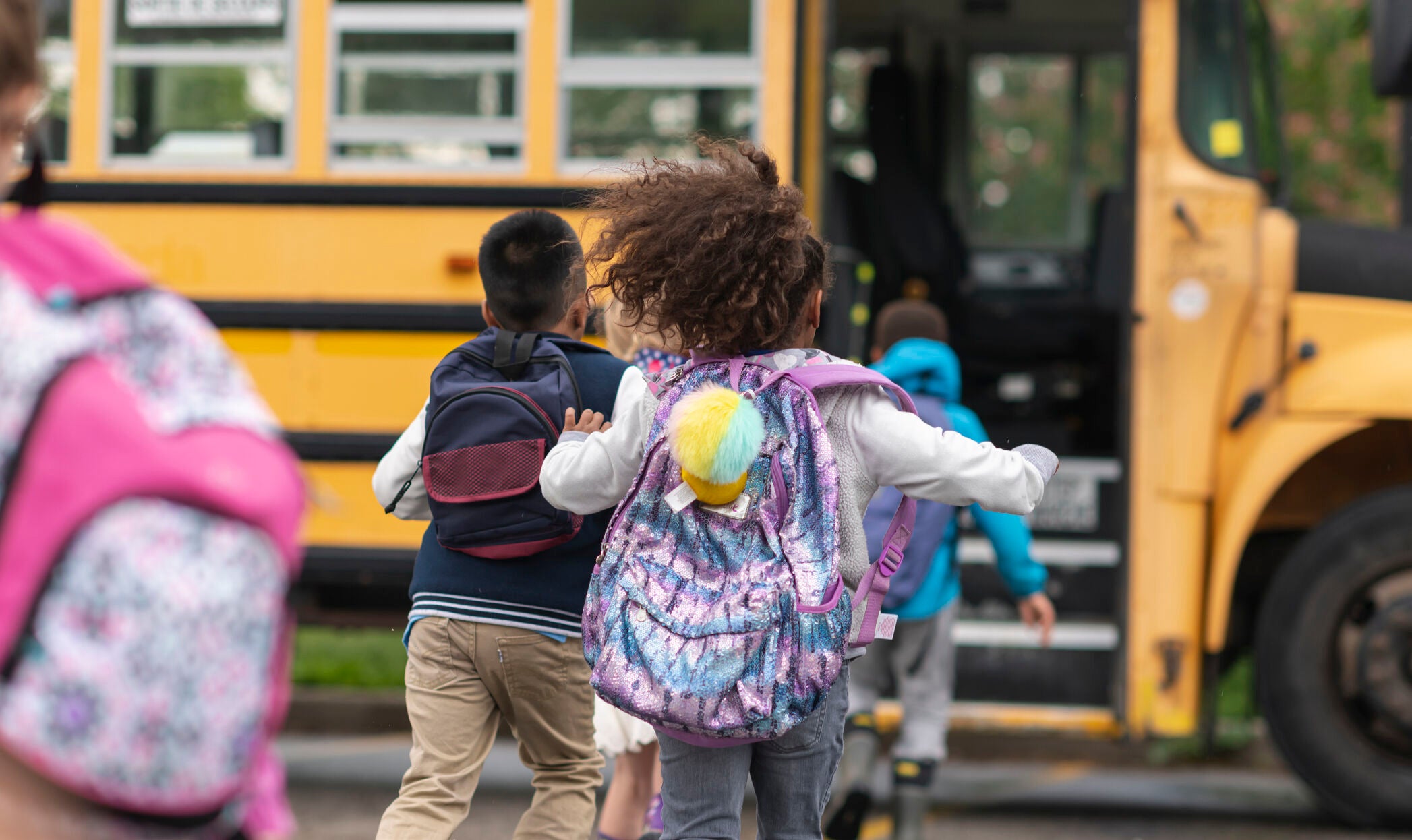 Congress Provided Billions To Schools. Will Districts Spend It Creatively?
Chad Aldeman
Published by Forbes July 15, 2021
Through the American Rescue Plan (ARP), Congress provided a one-time investment in public education that's 2.5 times larger than anything that came before it, and the money comes with few strings attached.
As Chad Aldeman explains, that puts the pressure on state and local leaders to identify their own problems and implement their own solutions. Will they be able to pick up the slack and make the dollars count?
Contact edunomics@georgetown.edu for an accessible version of any publication or resource.