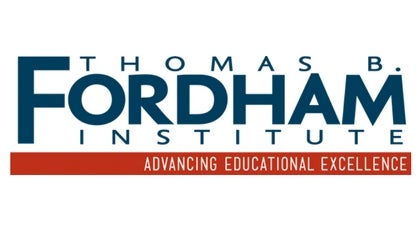 There's a fiscal cliff coming, and some districts appear hell-bent on making it worse
Marguerite Roza
Published September 23, 2021 on The Thomas B. Fordham Institute
District leaders have good reason to worry about the fiscal cliff when the federal relief aid runs out in a few years. We've seen this playbook before. Federal aid brings needed relief to districts, but when it's gone, districts must then transition back to spending less.
Some district leaders are choosing to use one-time federal money to buy things that commit the district to spend money beyond this year and next. They're making financial commitments that are all but guaranteed to bring financial mayhem in two years or so.
Yet, there are ways to both deploy resources now and at the same time keep districts financially healthy and stable over the long haul. Such choices will help spare students from the disruption of a fiscal cliff.
Contact edunomics@georgetown.edu for an accessible version of any publication or resource.