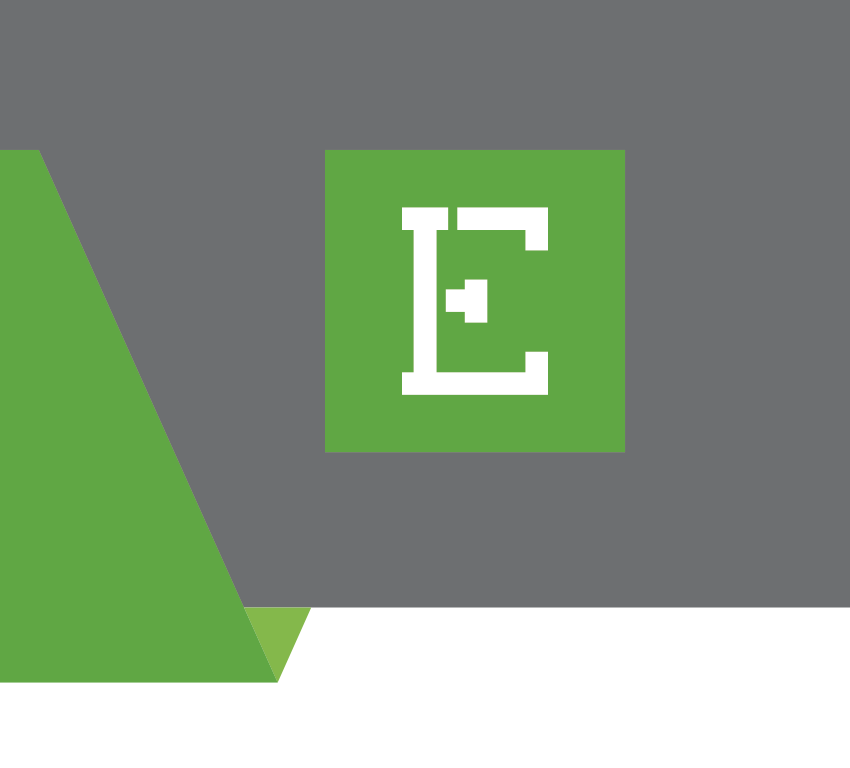 Fewer students are attending public schools. What does that mean for the future of school district finances?
Katherine Silberstein, Chad Aldeman, and Marguerite Roza
October 28, 2021
U.S. public school enrollment fell 3% in the 2020-21 school year. District budgets are based on how many students they serve, so falling enrollments would normally mean less money for schools. But thanks to nearly $190 billion in federal COVID relief aid, the majority of districts are protected from enrollment losses for at least the next two years.
In this analysis, we compared the amount of money districts will receive from the two largest relief packages (ESSER II and III) versus their projected budgetary declines due to enrollment losses. Out of 6,000 districts with enrollment declines, we found that most (82%) received enough federal aid to offset any related revenue declines. We estimated about 1,095 districts (18%) had enrollment-related revenue declines that were larger than any gains from relief funds. These districts will likely feel budgetary pressures from enrollment declines earlier. However, due to the way the federal funds were distributed, these districts almost exclusively serve low-poverty communities.
We've created an interactive tool to help district leaders assess the implications of longer-term enrollment trends in their areas. Users can look up districts in their state and sort by district size or poverty rates.
Contact edunomics@georgetown.edu for an accessible version of any publication or resource.