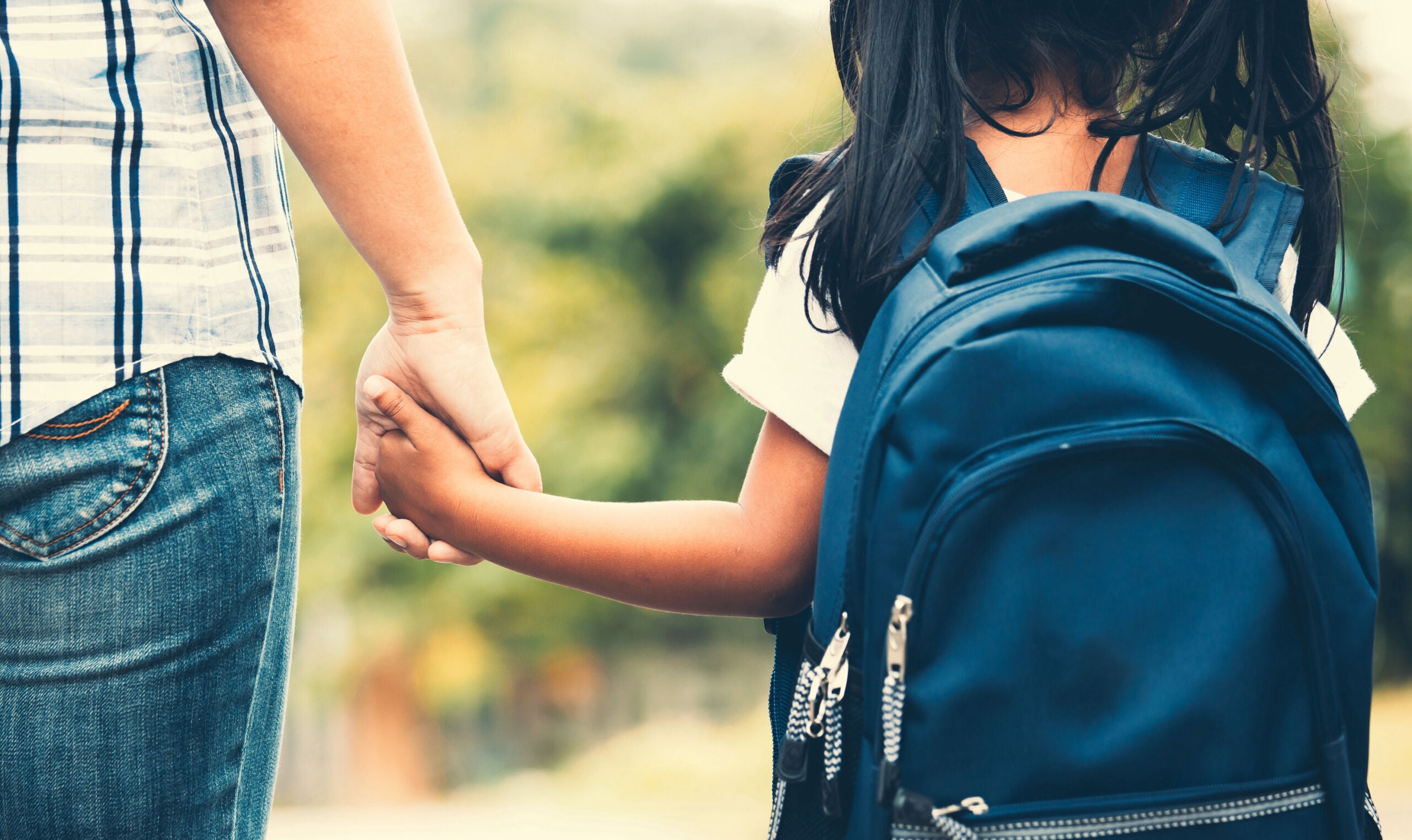 An Idea For This Moment: Districts Can Pay Families To Help Get Students And Schools Back On Track
Marguerite Roza
Published by Forbes December 6, 2021
Many school districts are right now facing overwhelming challenges. Students have fallen far behind. Many are disengaged. And labor shortages are throwing a wrench in everything from food services to transportation, and making it harder to initiate new efforts like tutoring that could get kids up to speed. These challenges are compounded in districts serving the neediest students.
To address these challenges, some districts are using a share of their federal relief aid to pay families for taking on a role in converting dollars into real value for students.
Answers to some frequently asked questions:
Is this allowed? Yes. Federal guidance offers examples of paying parents and students, provided payments are "reasonable in size and scope."
Who issues the payments? Some districts use a vendor to handle the mechanics.
Does the IRS need to be involved? Not if payments are under $600 per family per calendar year.
Is this the same as vouchers? No. Vouchers allow funds to bypass a district to enable a student to enroll elsewhere. Here, the district chooses to deploy some of its dollars to its families.
What if it won't work for every family? Chances are it won't. But if it works for many, or most, districts can concentrate existing services (like in-school tutoring) for those where the new model isn't working.
What does the research say? The money should be a payment for tasks completed (not a reward for performance). Harvard research found that paying for attendance at parent teacher conferences resulted in double the attendance. A UK study found that lower-performing students are more responsive, suggesting efforts should be targeted to schools with higher concentrations of high-needs students.
Examples of districts paying families (including students) to:
Contact edunomics@georgetown.edu for an accessible version of any publication or resource.