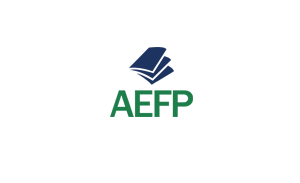 How much money follows the student in WSF (aka SBA) districts?
In this presentation given at the 39th annual conference of the Association for Education Finance and Policy, Cory Edmonds shared the findings of an Edunomics Lab study exploring seven urban school districts utilizing a student based allocation formula to determine the portion of total district funds allocated by the formula.
Contact edunomics@georgetown.edu for an accessible version of any publication or resource.