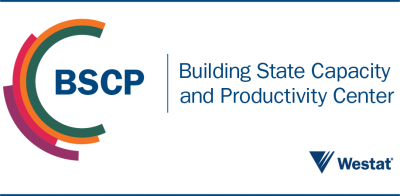 A Checklist to Guide Data-Visualization Decisions
Marguerite Roza and Katie Hagan
June 2018
The financial transparency requirement in the Every Student Succeeds Act (ESSA) requires states to report per-pupil expenditures down to the school level on state and district report cards. As states decide how to visually communicate these data, an important first step is to understand how various stakeholders (e.g., policymakers, district and school leaders, community advocates, parents, media, etc.) can and will use the data.
This checklist will help SEAs determine what they hope to accomplish with their reporting and which data elements to include in order to answer a range of critical questions to advance state education priorities and help district and school leaders use the data to leverage their limited dollars to maximize student learning.
Contact edunomics@georgetown.edu for an accessible version of any publication or resource.