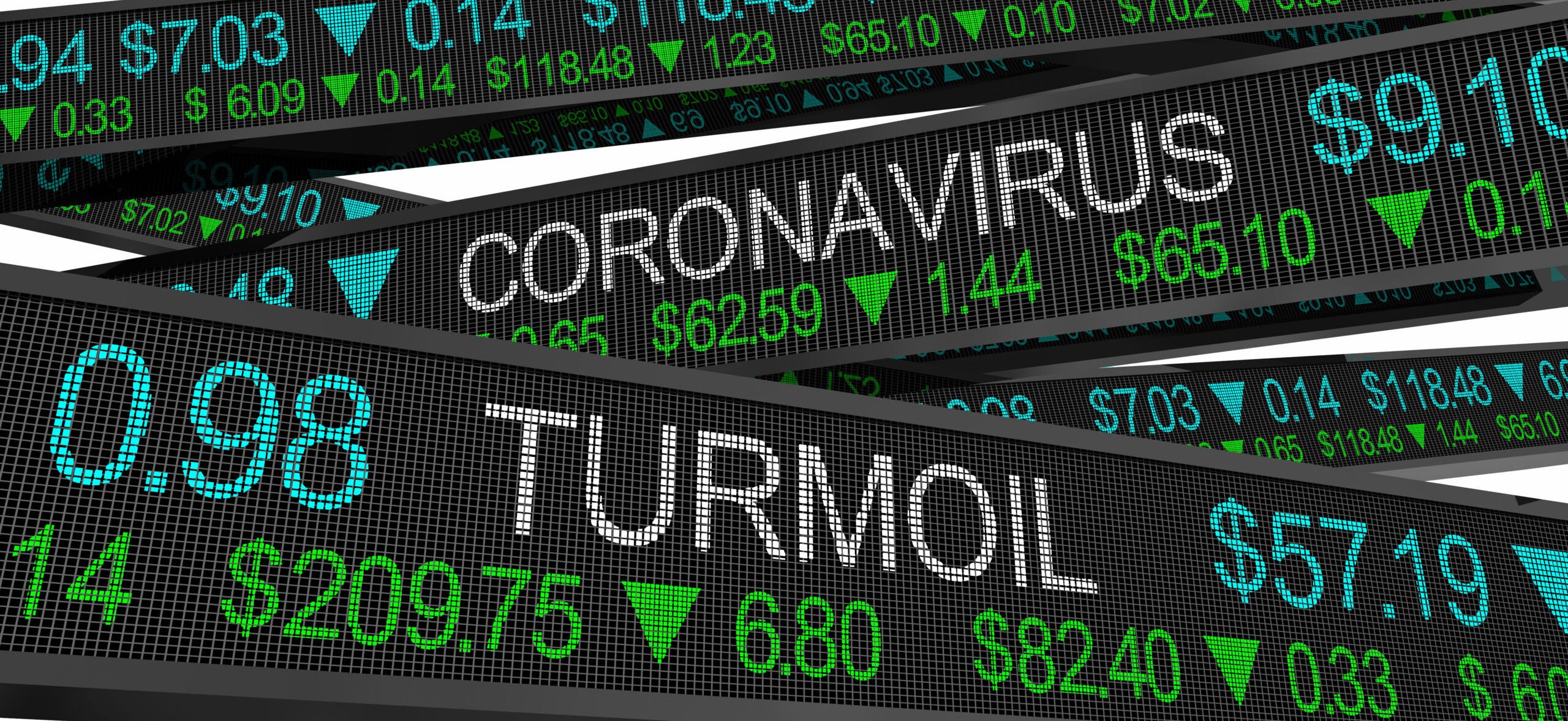 The financial landscape and what it means for public education
Marguerite Roza
Webinar Series
Georgetown's Edunomics Lab is continuing to host a series of 30-minute, interactive webinars to help states and districts decide how to use new federal relief dollars in ways that do the most good for students while avoiding long-term spending obligations that lead to budget pitfalls when one-time funds run out.
Financial turmoil webinar series 2020
In 2020, Georgetown's Edunomics Lab hosted a series of 30-minute, interactive webinars on what the financial turmoil will mean for public education, what we are learning about the financial outlook, and what states and districts might consider as they make financial plans for the coming weeks and year.
Contact edunomics@georgetown.edu for an accessible version of any publication or resource.