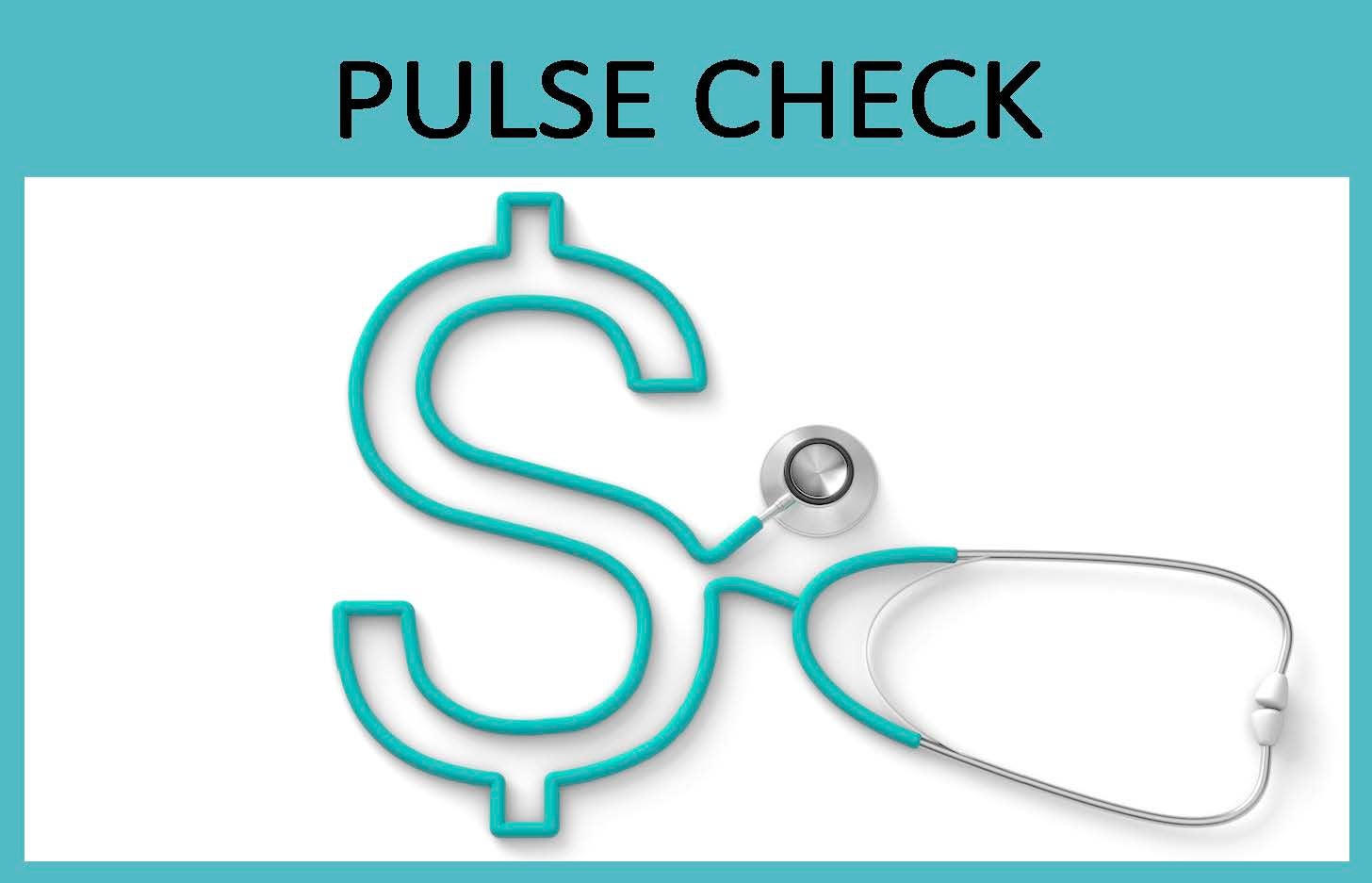 30-Min Webinar: Federal Funds Are Flowing! What We're Finding
Marguerite Roza, Chad Aldeman, Jessica Swanson, and Katherine Silberstein
May 18, 2021
ESSER funds are highly flexible, and school districts will choose how to spend them. But the clock is ticking for involving stakeholders in "meaningful consultation" and submitting spending plans to states.
In this webinar, we take the pulse on early ESSER spending plans (through district board docs, draft budgets, local media coverage, and conversations with district finance staff) to share some of the patterns we're seeing.
Contact edunomics@georgetown.edu for an accessible version of any publication or resource.