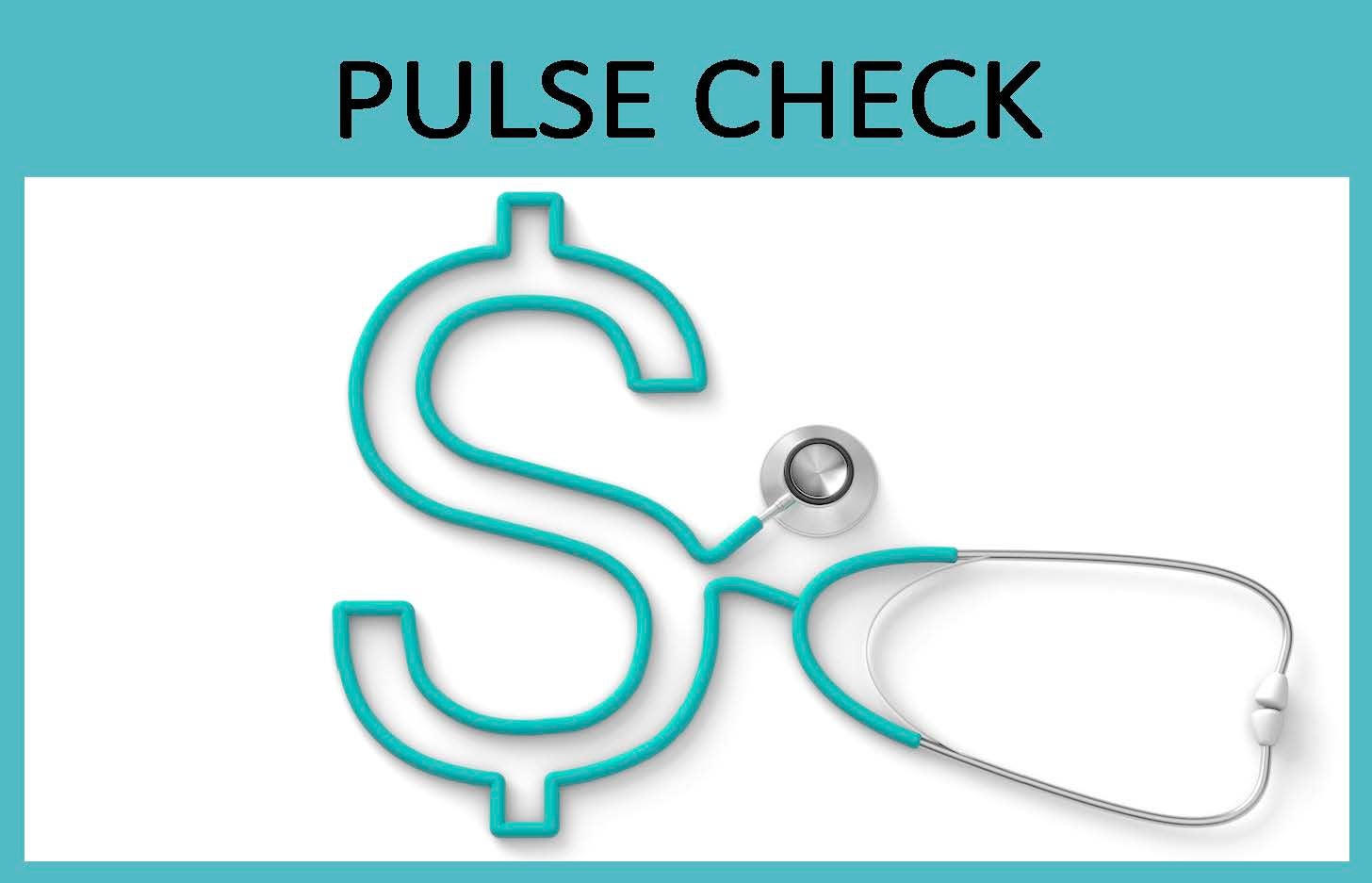 30-Min Webinar: Will We Ever Know How ESSER Is Being Spent?
Marguerite Roza, Chad Aldeman, and David DeSchryver
December 14, 2021
Everyone wants to know how ESSER money is being spent. Yet there are growing concerns about data collection and transparency. In this webinar we look at how federal relief money is being tracked and what we're learning as a result.
Contact edunomics@georgetown.edu for an accessible version of any publication or resource.