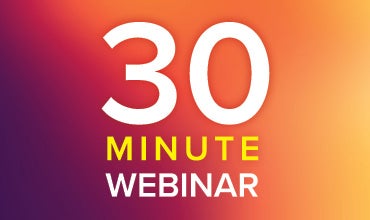 30-Min Webinar: Is it too late for districts to redirect ESSER commitments to tackle learning gaps?
Marguerite Roza and Chad Aldeman
November 17, 2022
State and national test scores came out earlier this month, and the results weren't pretty. Kids are months behind academically, and will need intensive support to catch up. Middle school math in particular saw the largest-ever declines.
The question now is whether ESSER commitments made months ago can be shifted to meet these needs. Districts still have billions left to spend in ESSER money, but they wrote their budgets last winter and signed them in the spring. Now that the school year has started, many districts are finding that their funds are already committed. Staff were hired and projects launched before districts understood the nature of the gaps now evident in the testing data.
In this webinar we share our latest look at ESSER spending and suggest ways that districts can redirect, and in some cases refocus, their federal relief funds to respond to emerging data on what students need most.
Contact edunomics@georgetown.edu for an accessible version of any publication or resource.