NERD$: National Education Resource Database on Schools
NERD$ is a joint effort by Edunomics Lab and the Massive Data Institute at Georgetown University to ensure year-over-year school spending data required by ESSA are captured for research and comparisons. These data have the potential to transform our understanding of education finance.
NERD$ currently includes data from 49 states and the District of Columbia. And in the coming months we will be building out this resource to include interactive data experiences, customizable data downloads and cross-state comparable data for all states.
Making per-pupil expenditures down to the school level public
Thanks to the federal Every Student Succeeds Act (ESSA), states now must annually report for every public school and local educational agency the total per-pupil spending of federal, state and local money disaggregated by source of funds for the preceding fiscal year. This includes actual (not average) spending on personnel.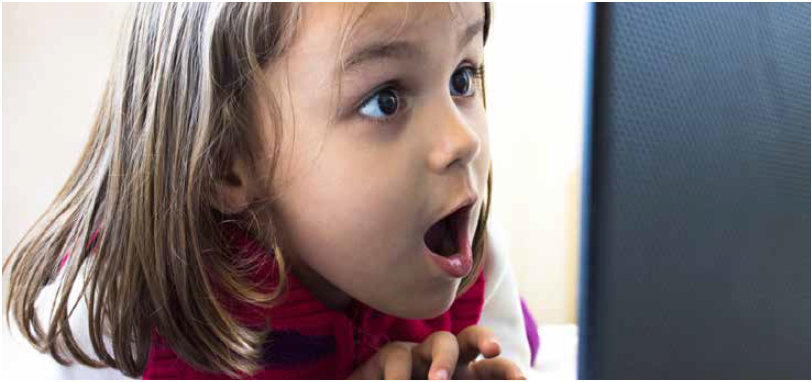 Why is this such a big deal?
For years, public reporting centered on district and state per-pupil averages, which can mask big school-by-school spending differences. Now, education leaders, policymakers and the public can see what is spent on students in every school across the country. Making school-level financial data publicly accessible will make it much easier to investigate the relationship between spending and outcomes (something states have reported for years) and help drive improvements in educational productivity and equity.
Taking stock of school-by-school spending data
This small but consequential provision in ESSA got stacked into a pile of new things states need to do. The hope was that reporting spending for every school in the country would be a game changer in that it would prompt districts to re-examine how they spend dollars across schools, with more intention paid toward equity and improving education. But big questions and concerns emerged: Could states pull off the data task? Would the data be any good? Would it be useful and usable? Would it spark widespread political havoc?
These resources draw on our efforts to track and analyze states' first round of published school-by-school financial data and progress toward improved reporting.
Interstate Financial Reporting: IFR
Created by states, for states to meet the financial data reporting requirement under ESSA—and maximize the value of their efforts. IFR represents FiTWiG's collective thinking on a set of key per-pupil expenditure measures that, if used, have common meaning across states. Following these voluntary, minimal IFR criteria can help states and districts ensure that their school-level data is understood and can be used to surface opportunities toward equity, productivity and innovation to benefit students.
Financial Decision-Making Working Group (FiDWiG)
All but a handful of the country's state education agencies (SEAs) and 20-plus local school districts jointly developed strategies to meet the federal financial transparency requirement and build information systems to meet their own transparency goals and improve education outcomes. Now that most states have released their ESSA-required school-by-school spending data we're transitioning from a focus on publishing financial transparency data to using those data for decision-making. Thus, the FiTWiG (Financial Transparency Working Group) is now the FiDWiG.
A partnership between the National Center and Edunomics Lab, FiDWiG is a collaboration between SEAs and Regional Centers (RCs) on how to leverage financial transparency for decision making. Given current financial shortfalls and likely longer-term impacts, making data-driven financial decisions is more important than ever. Meeting materials and related products are linked below by topic area. To learn more about this working group email us at edunomics@georgetown.edu.


Explore FiTWiG and FiDWiG resources by topic or simply click go to see a complete list by date.
Want to learn more?
Select your areas of interest and we will get in touch.
This state has not published yet. We'd love to email you when it's ready.