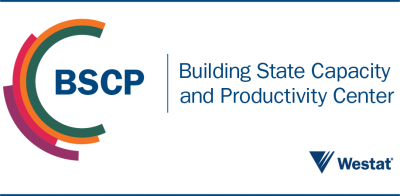 Webinar: The Changing Role of Education Finance Leadership
BSCP Center hosted a webinar with Edunomics Lab to answer any questions about financial transparency reporting under ESSA. Webinar participants learned about the new Supplement-not-Supplant requirement for a district "resource allocation methodology" and explored what conducting "resource allocation reviews" means for states and districts. We also talked about the opportunities to engage LEAs, school boards, and schools around the intersection of school-by-school financials and resource allocation reviews, to reflect on and possibly rethink a district's current allocation methodology.
Contact edunomics@georgetown.edu for an accessible version of any publication or resource.