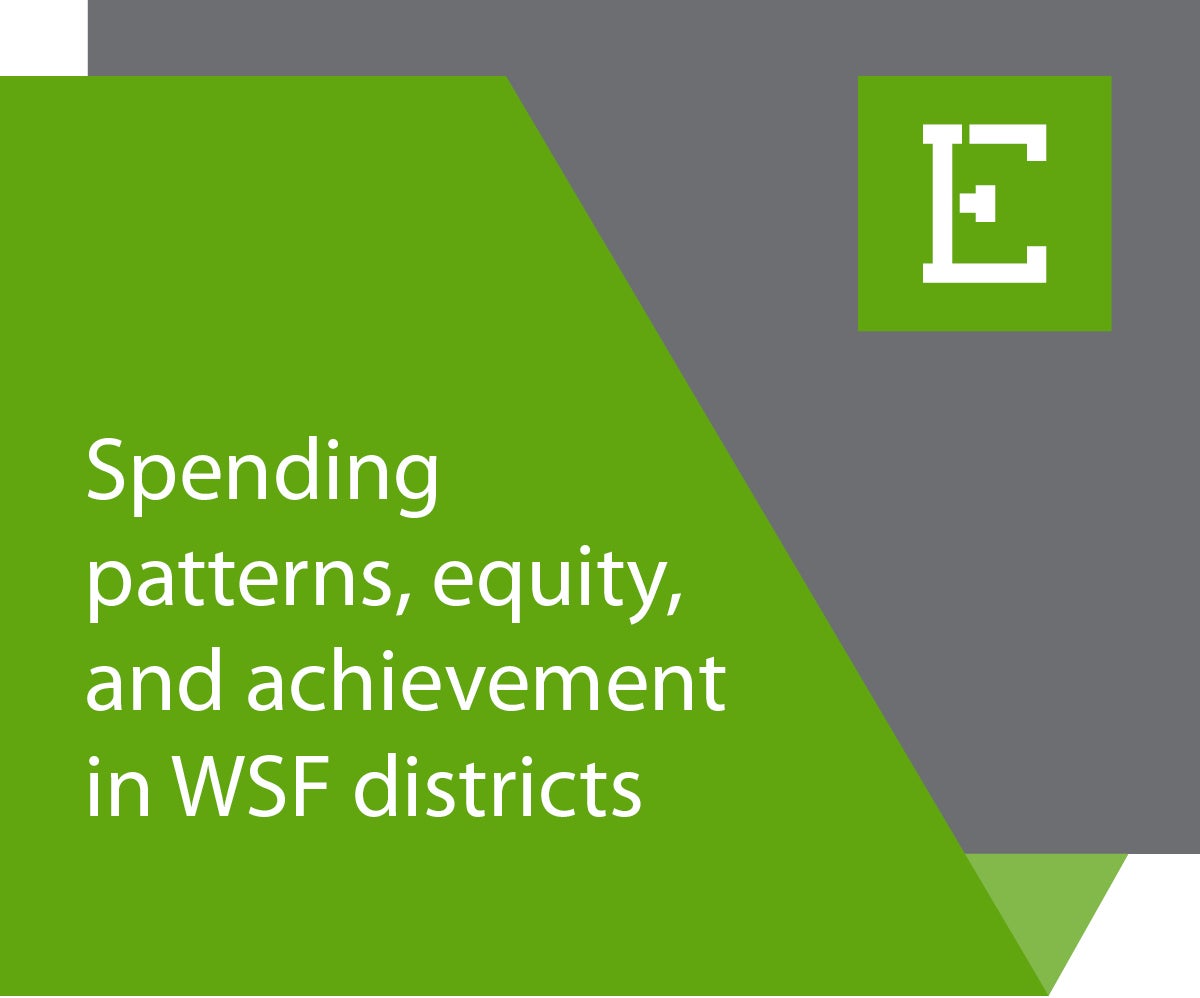 Lessons Learned: Weighted Student Funding
October 2020
This brief summarizes findings from a three-year, U.S. Department of Education-funded research study analyzing the use of weighted student funding (WSF) at the district and state level. The study focuses on these key questions:
Why do districts adopt WSF?
Is there a typical WSF model that districts are using?
Do WSF districts spend more on at-risk students?
Are principals taking a financial leadership role in WSF districts?
What about outcomes? Are achievement gaps narrowing in WSF districts?
For current WSF district leaders and those considering it, this research can help them learn from what peer systems are doing as they seek how to best deploy their dollars to improve student outcomes.
Contact edunomics@georgetown.edu for an accessible version of any publication or resource.